Call Handling Services
Our Call Handling Services covers inbound and outbound customer interaction with services such as:-
Call Diverts Services , Call Recording Services , Call Whisper Services / Network Whisper , Call Queueing Services , Call Statistics and Analytics, CLI Presentation Services , Contact Centre Services, Disaster Recovery Services, Hunt Groups Services , Live Call Answering Services , Ring Groups, Time Day Date Services, Virtual Receptionist Services , Voicemail To Email Services , Out Going Messages, Wall Board Zone Plans Services (Regional Call Plan) . Improve your customer experience. Engage with after customer service to improve your CSAT score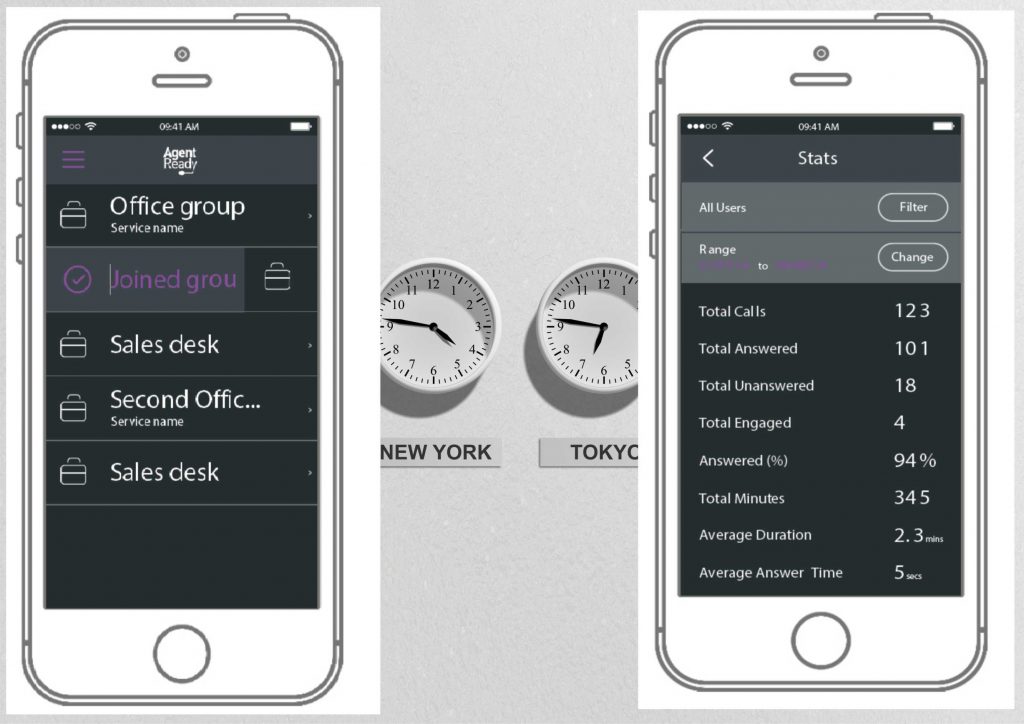 Agent Ready
Agent Ready is a mobile & web app that works alongside Number Manager to allow remote workers to log themselves in and out of hunt groups, and allows them to decide when and where their calls are sent.
The Agent Ready App is available on iOS and Android devices, and must be used in conjunction with a service created on the Number Manager portal. See below for more information on this simple but innovative mobile application.
One of the best hunt group solutions you can get
Simple to use and a highly effective advanced solution.
Caller Exception
Manage VIP, Nuisance Call and Accounts by their CLI
Using this tool to spot key issues, including busy periods and recurring customer issues, helps employers determine working schedules and ensure enough staff work during peak times.
Call Number Manager's handy Caller Exceptions feature allows our customers to upload specific nuisance numbers in order to block or flag them — enabling you to define a workflow around handling spam calls and ensuring you have proper call security processes in place. Exception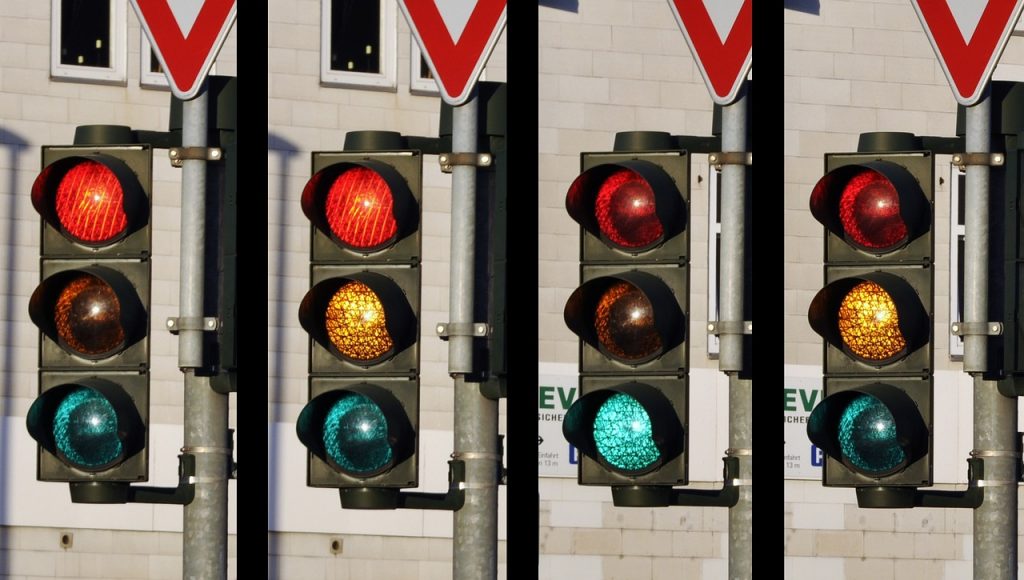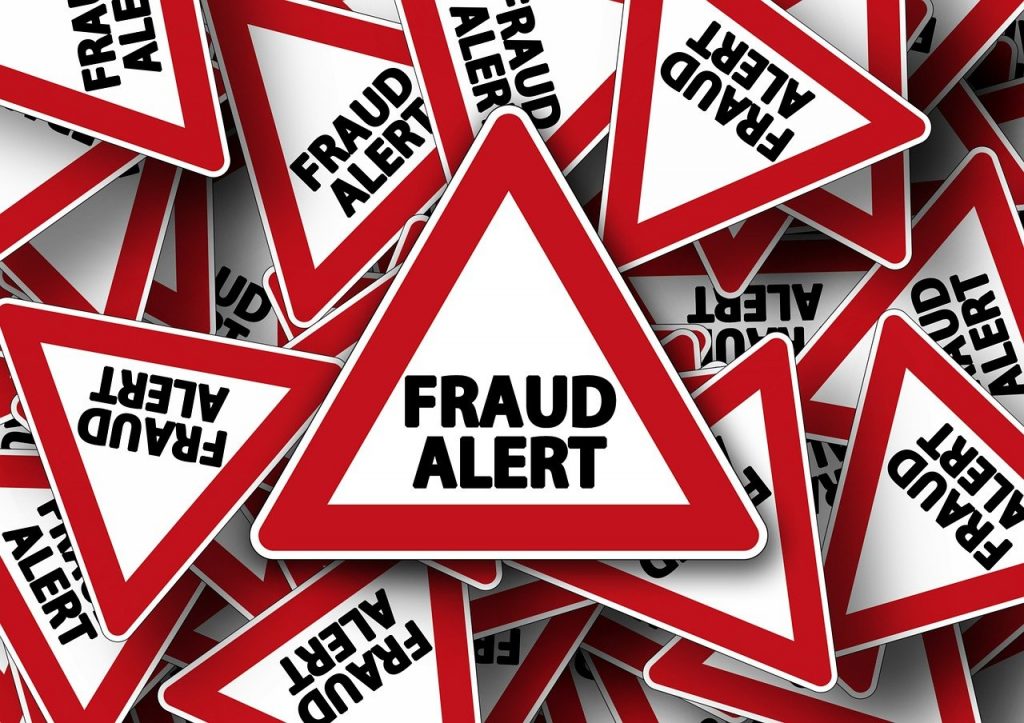 Call Shield
In a crowded marketplace, Call
Shield is a stand-out intelligent voice
product that works to identify the tell-tale
signs of a potentially fraudulent or spam
phone call, alerting your customers to
suspicious activity before criminals can
obtain sensitive personal information or
valuable business details.
Call Shield is a call flow node that can be dropped
into your existing inbound services — helping to protect your
customers from caller fraud thanks to its core functionality
Call Diverts Service
lets you divert your calls to almost any phone, including your mobile. Call Diversion can also divert calls while your phone line is in use.
Divert calls 24 / 7 to virtually any number Landline or mobile in the world
Diverts can be Time, Day, Date specific – Its your call!
Call forwarding can help your business handle your customer calls so you never miss a call
Time to a buy an 03 Number and get Call Divert!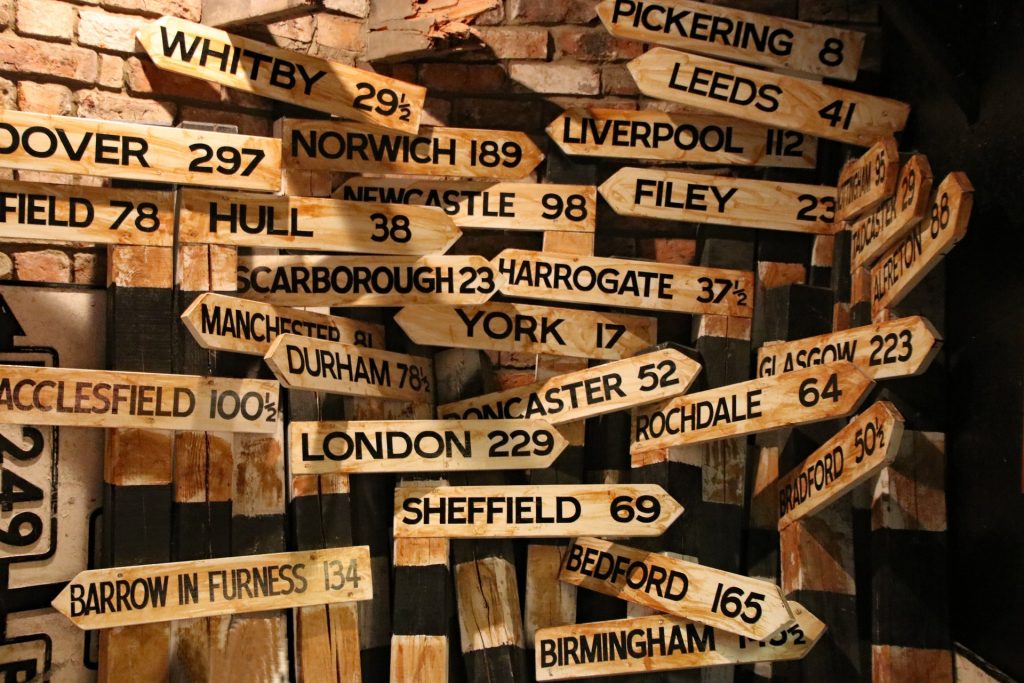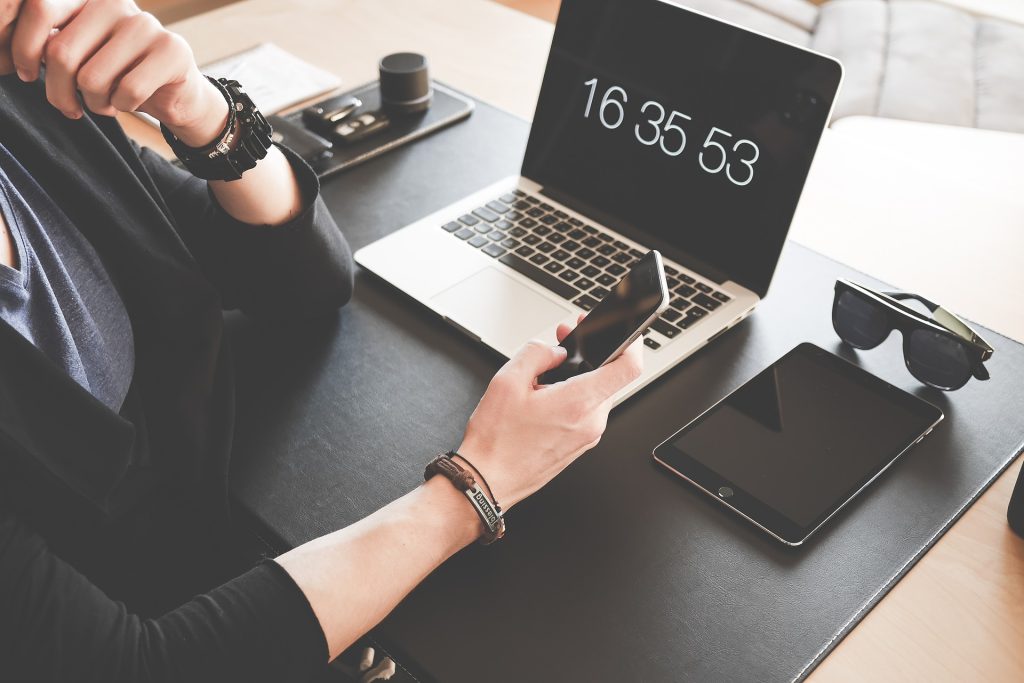 Call Recording
Can help protect your company and the customers against a dispute.

It can help your company improve customer service

Make you compliant for certain service sectors and Industries

Helps you double check an order or more after a call
Link to Ofcom about call recording
Click here
Contact us to find out more call recording
Call Queueing
Call Handling Services
Allows your callers to queue on our network until a team member is available to answer
Enhanced call queuing can help you improve your customers waiting experience, with a welcome messages, comfort messages, messages about your services and offers , music, place in the queue, waiting time, call back options all will help your customer stay happy!
Find out more about call queueing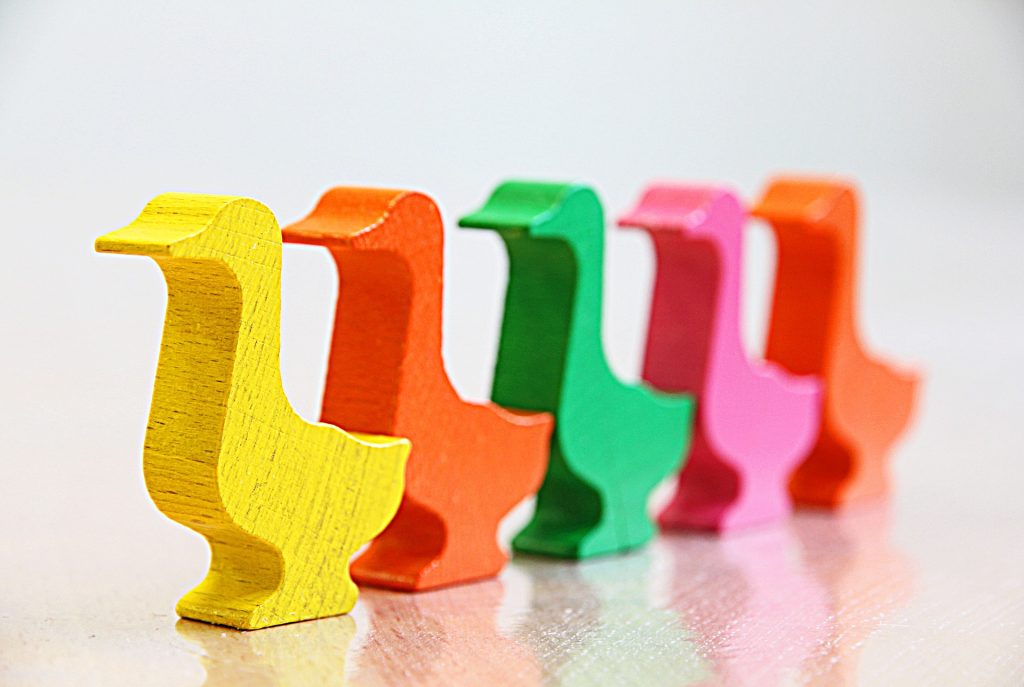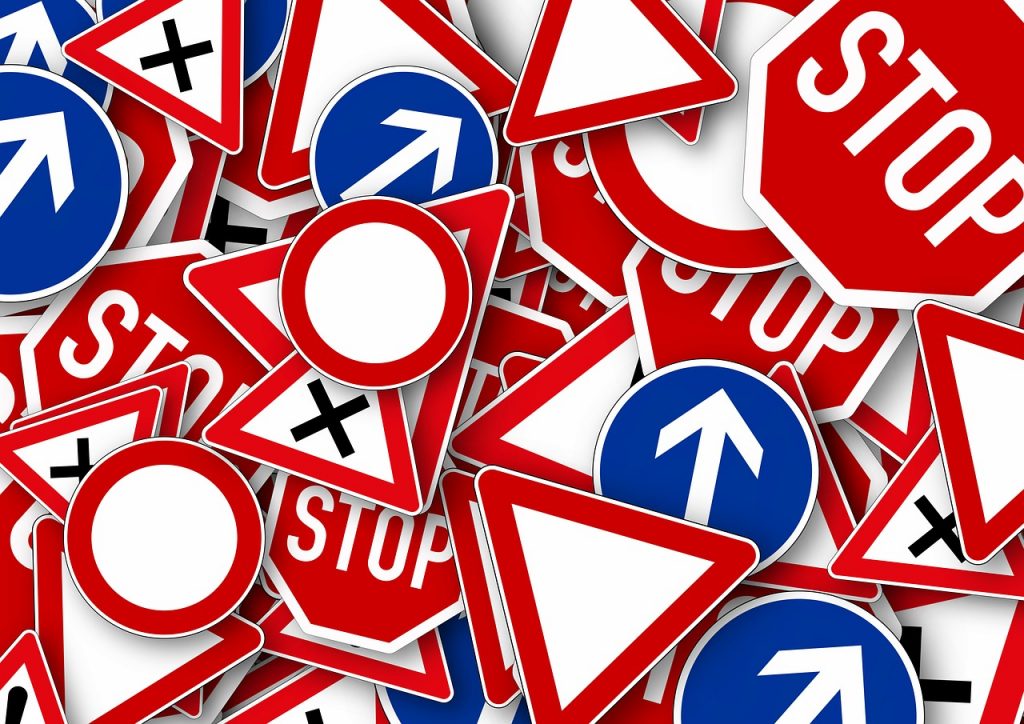 Choose to Refuse or Except
This call service is very useful
You are given a pre announcement before the call is put through whether to accept or refuse the call buy pressing Key 1 or Key 2
Why
Unknown Number
Your Busy
or some other reason
Keeps the call in the cloud!
The call wont go to your phones voicemail
It can be pushed to the next person in the hunt group or go to Voicemail to email
Contact centre
Ground breaking solutions designed to fit in with and facilitate the new era of remote working. It's never been easier to deploy an efficient remote workforce that'll never miss a call…
Make it easier for your customers to engage with your organisation.
Contact Centre is the integrated business communication and customer contact centre solution that simplifies customer interaction.
Perfect for organisations who want to make it easier for customers to engage with them and Contact Centre provides an easy to use GUI , self-service feature set, for small to medium businesses, at a price point they can afford.
Contact Centre is a cloud-hosted service that is designed specifically to work in conjunction with our hosted phone system
Would you like to find out more about contact centre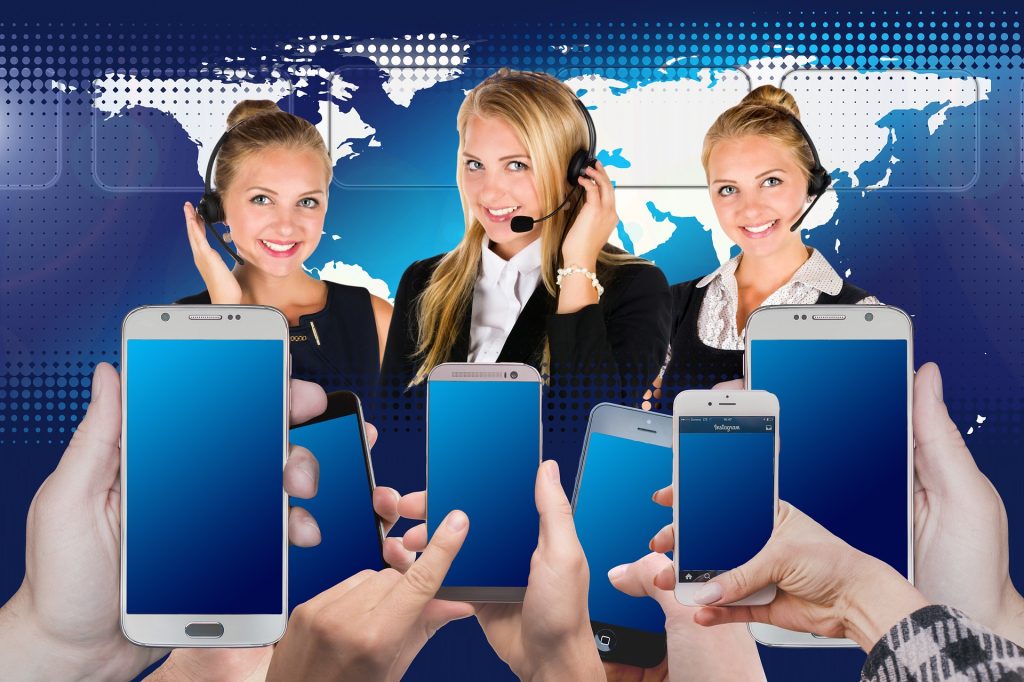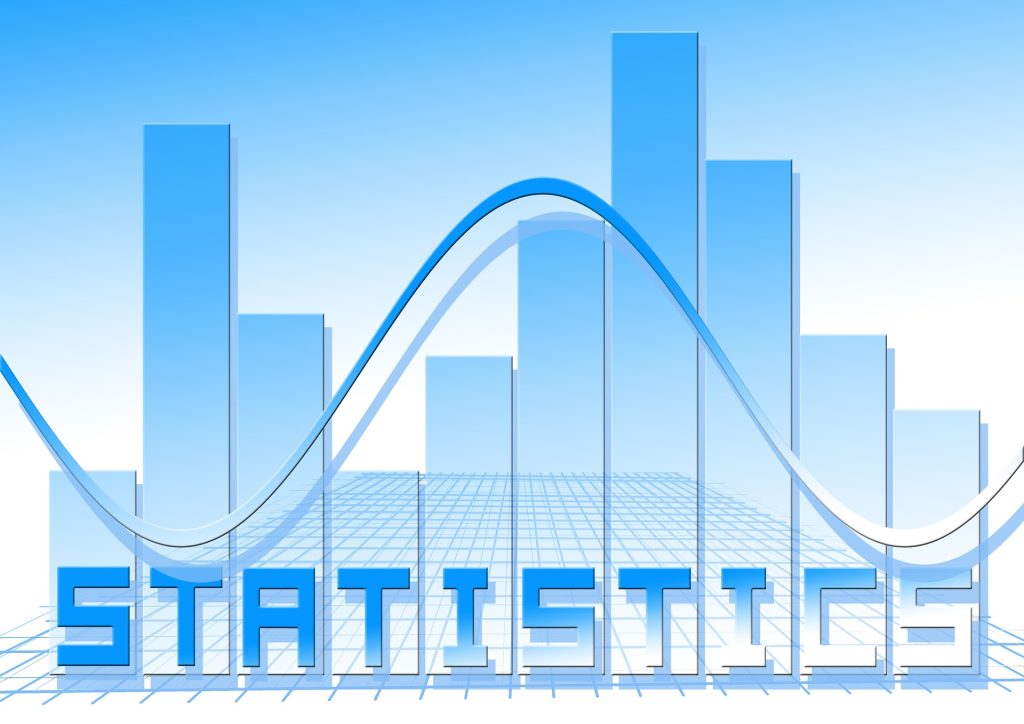 Call Statistics & Analytics
with our Call Handling Services
Call statistics
View: Engaged, Missed, Answered, Time, call length, Area code, and more
Analytics
Can help your company grow or give you an insight to cost saving, It can give you the support you need to serve your customers and increase potential customer sales
Want to find out more contact us
Disaster Recovery
with our call handling services
Allows your organisation to ensure calls continue to come through even in the event of unexpected issues affecting the running of your business.
Disaster Recovery solution provides you with a secure, back-up telephone number to route calls to, ensuring no call is missed.
Due to Technical or Natural disaster if if the incoming call fails to reach any of it's target number destinations, it will then automatically re-direct to your emergency back-up numbers
Find out how disaster recovery can be part of your continuity plan, Contact us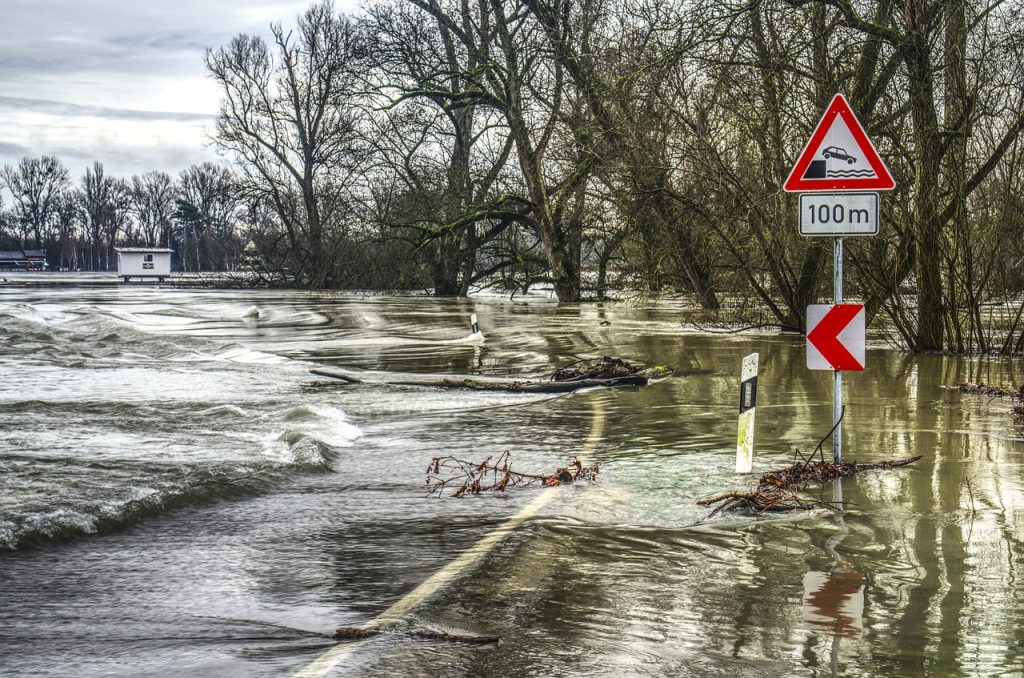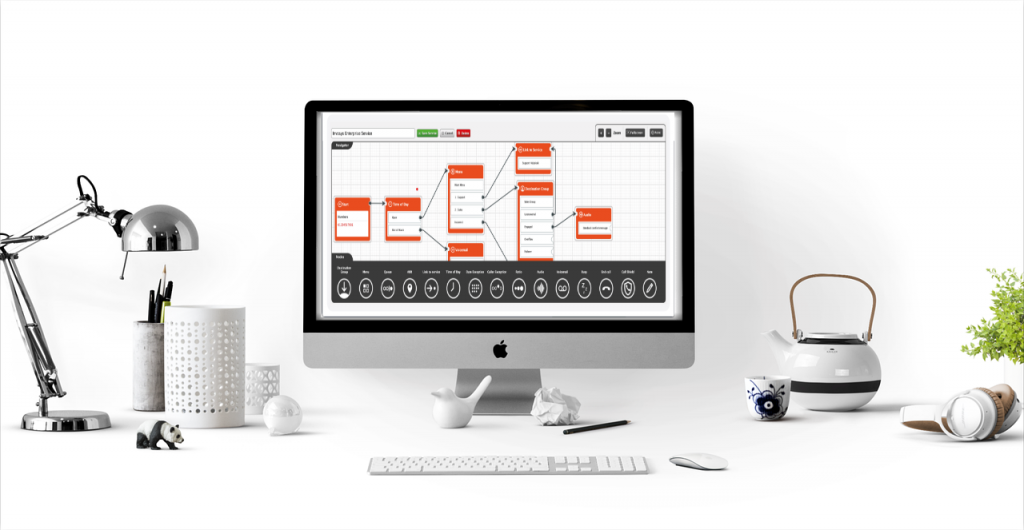 Drag and Drop functionality for Enterprise
Our drag and drop provisioning tool is designed to make building complex services within Number Manager simple. Accessible through the online Number Manager portal, users can build their call flows through a simple visual representation of their service by dragging and dropping nodes into place
Why use Drag and Drop
Enterprise helps simplify the building and
management of complex services within
Number Manager
The creation of complex services is much
quicker with Enterprise, due to its intuitive
drag and drop interface
Link out to existing services, allowing users
to build multi-layered call networks and
advanced disaster recovery plans
Hunt Group with Call Handling Services
Hunt groups help you effectively manage your calls
Types of Hunts groups
Longest Idle: Last agent without a call
Round Robin: Routes to first in line
Fixed Order: Sends to call as to a set list
Skill Based Routing: Based on best agents that can serve the customer needs
Simultaneous or Ring Group: Rings all phones on the hunt group
Agent Ready: Hunt group where agents can log off / on via a mobile smart app plus more options
Contact us to find how a hunt group can improve call handling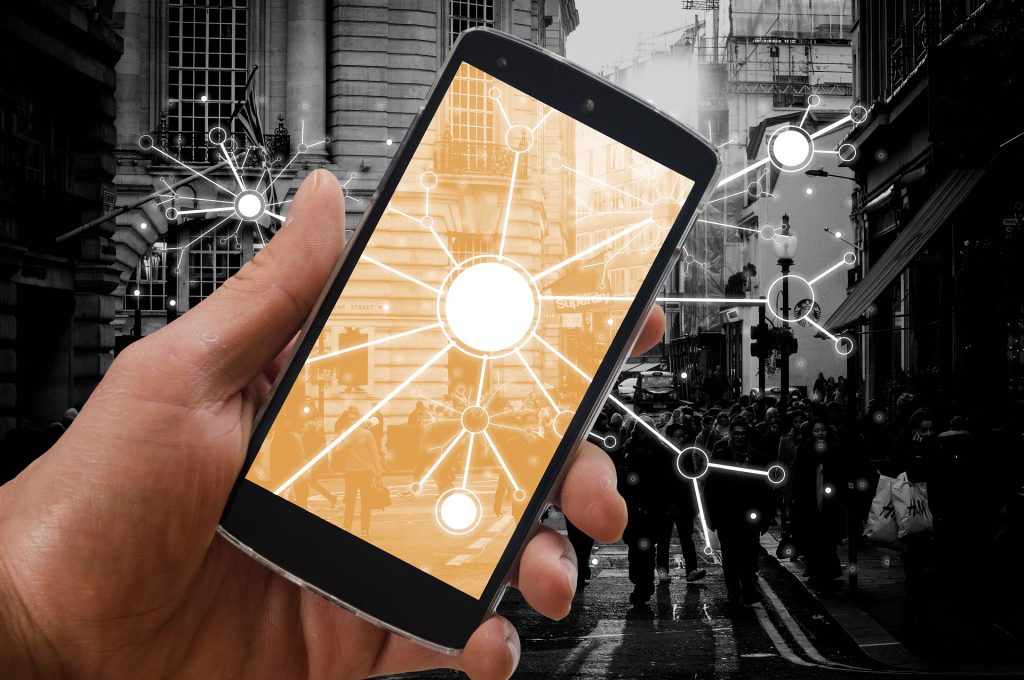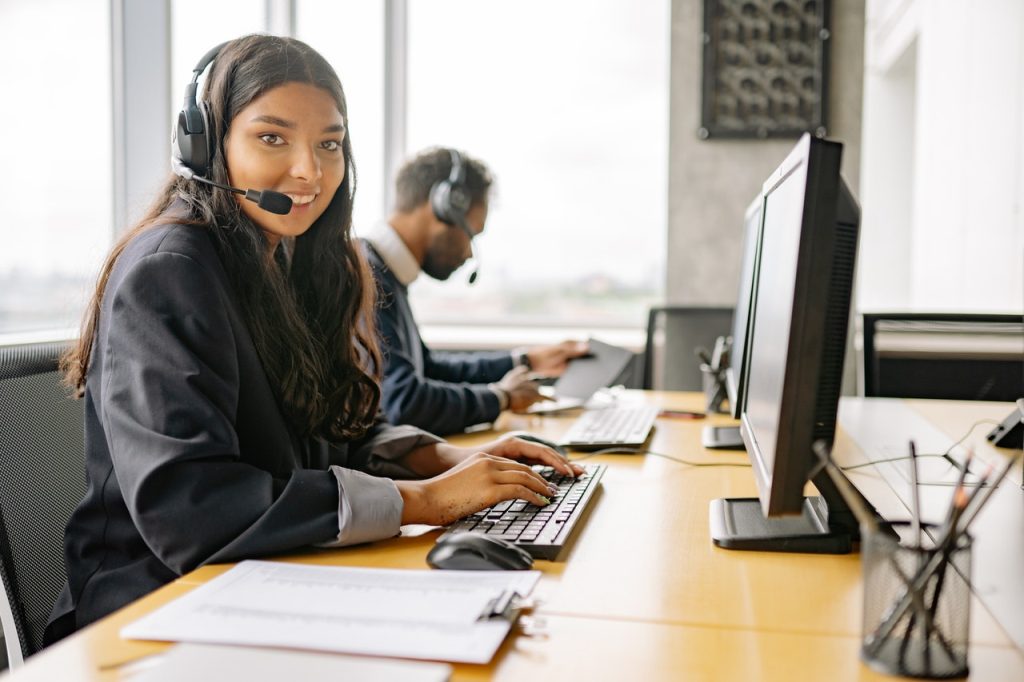 Live Call Answering
For businesses that cannot afford to miss a call. Live call Answering is an efficient 24/7 Service that will help you capture every opportunity.
Your calls are always answered by real Live Person! increase your customer experience. Our Team are polite & professional
You can divert to a Live Answering service as an overflow, afterhours, 24 hours, certain times of the day, if your busy – Its your choice
Our services cover: Message taking, FAQ, Customer Support, Payments Processing, Help Desk, Order Processing, Data Entry, Data Base Cleaning, Appointments, Telesales and more
Like to add Live Call Answering to your virtual number – Contact us
Flow Phone App / PC APP
Revolutionising remote working
Flow is one of the most flexible and straightforward unified communications platforms available on the market, thanks to its core functionality
Flow is a unified communications (UC) product that combines the market-leading functionality for an inbound calling platform (Number Manager) with the messaging and video conferencing functionality developed by Telavox's renowned UC application.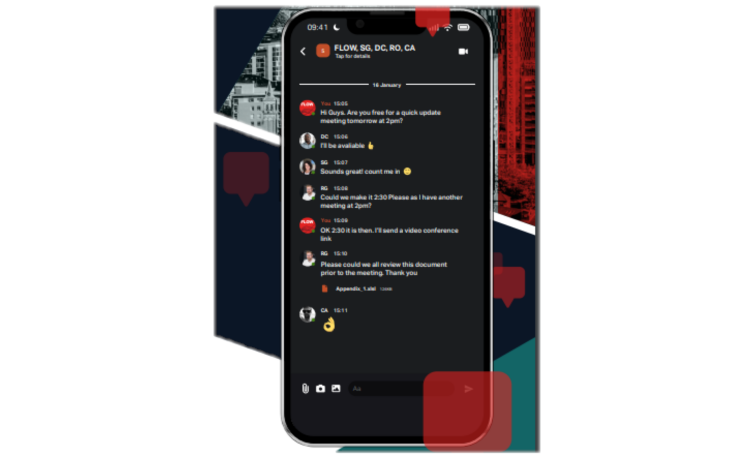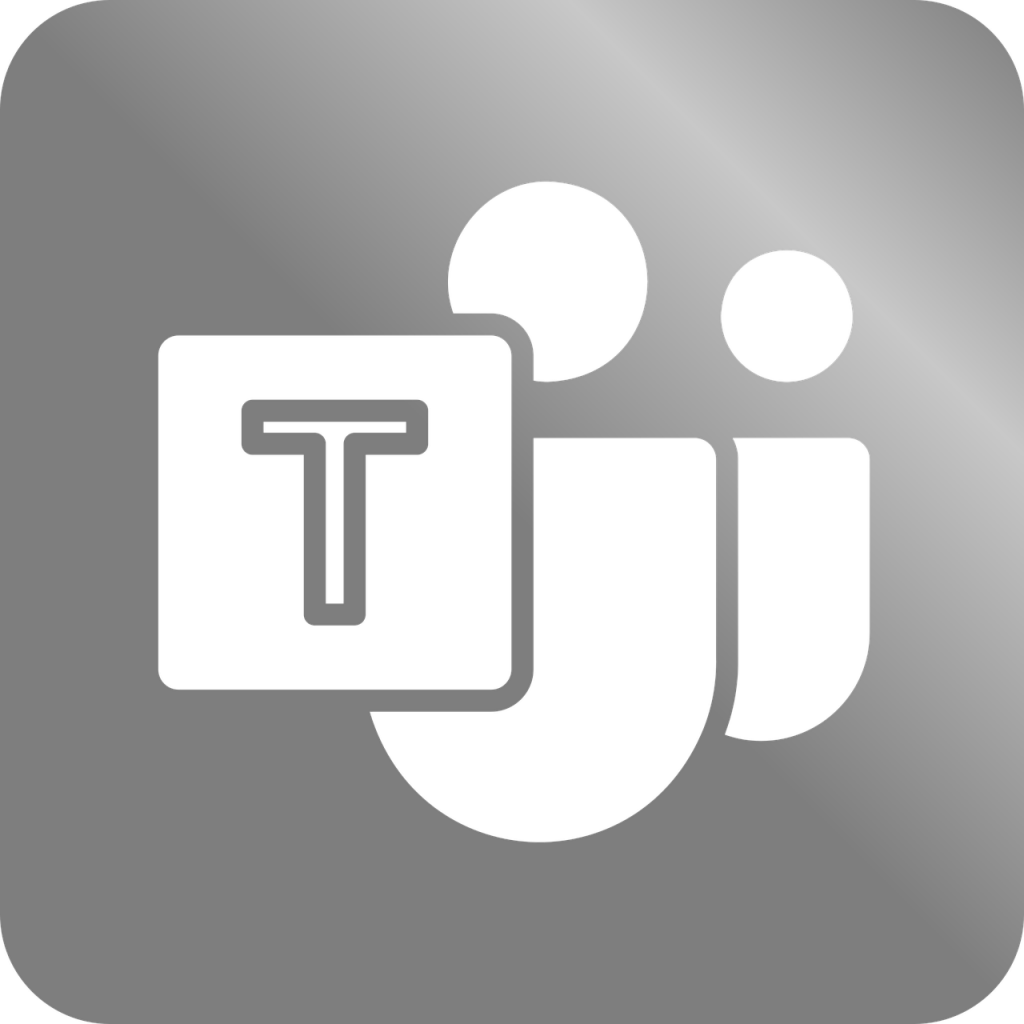 MS Teams Effortless virtual routing with
Nectar Cloud's unique MS Teams direct routing solution integrates a business' phone system into Microsoft Teams, giving your customers full control over their call flows from a familiar platform. One location for every business need.
Simply configure your account and synchronise all your MS Teams users to Number Manager, allowing you to see them as destinations in any service. Simple controls allow you to select which users to include in a call routing plan and modify inbound and outbound settings, such as CLI presentation and outbound call barring.
Time Day Date
Time Day Date also known as known as Time based forwarding, is an automated service which enables you to control where your calls are being forwarded to based on the time of day or the day of the week.

Having the ability to route calls to one destination during the day and another in the evening is a common application of the service.

Internationally it is a great tool. Using this service will enable you to seamlessly direct your calls across time zones. Especially useful if you have offices across the world
Interested in a Time, Day, Date call services Contact us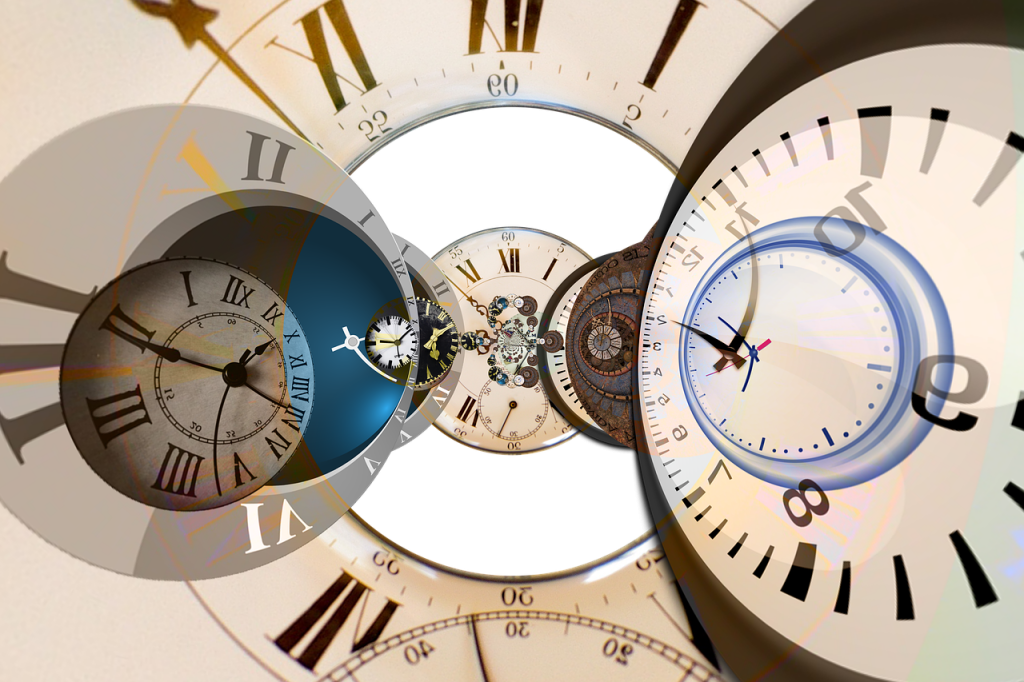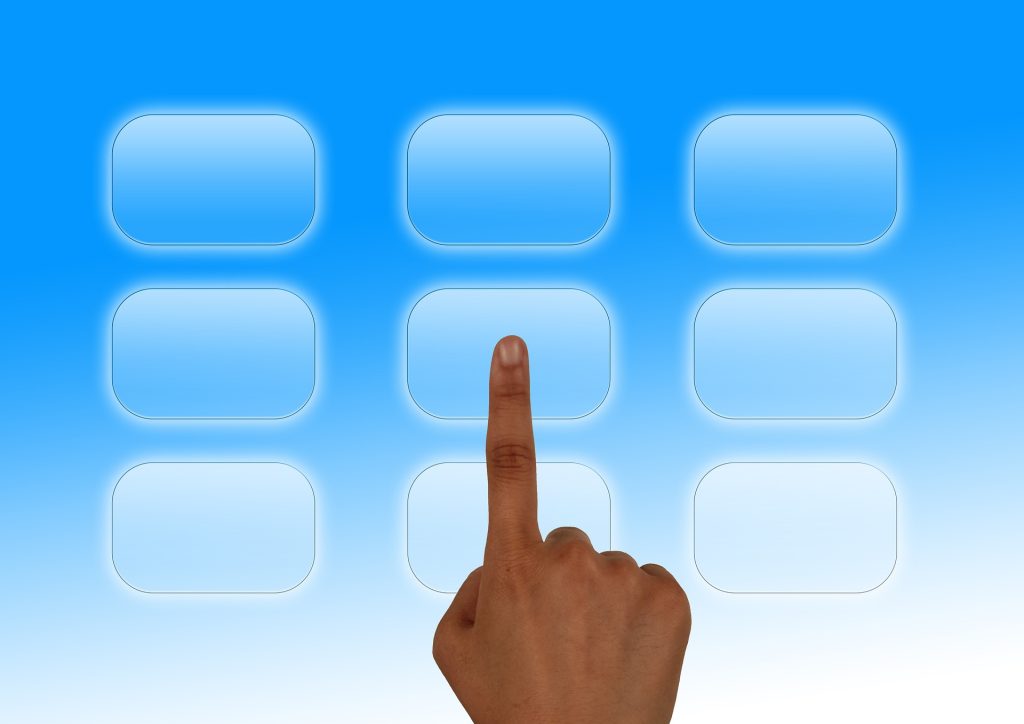 Virtual Receptionist (IVR)
The Caller hears variety of options from the virtual receptionist such as
Press 1 for Customer Service
Press 2 for Accounts
Press 3 for Support
A simple menu or advanced with multi levels
Allows the caller to reach specific people or departments.
The Calls can be handled quickly and efficiently
To add Virtual Receptionist to your virtual number Contact us
Voice To Email
Call Handling Services
Allows your customers leave a message that is sent to you by email.
Messages can be time specific such as when your business is open, but you missing calls or when your office is closed
If you are receiving calls, however missing sales opportunities or costumers are not leaving a message, a viable option might Live Call Answering to capture those important call
Interested in getting voicemail to email to your virtual number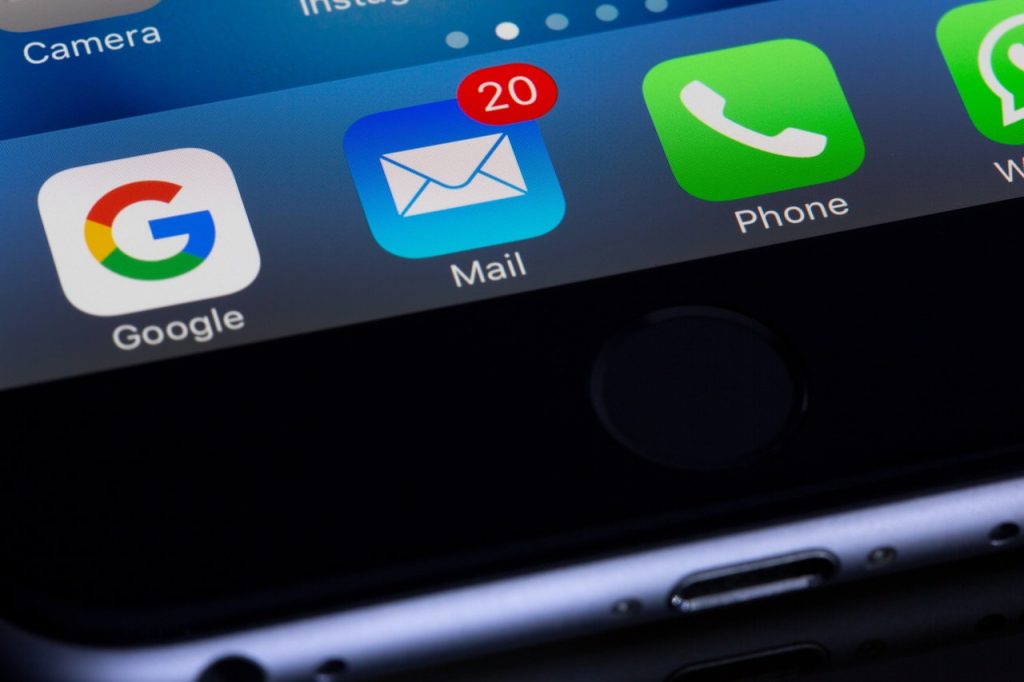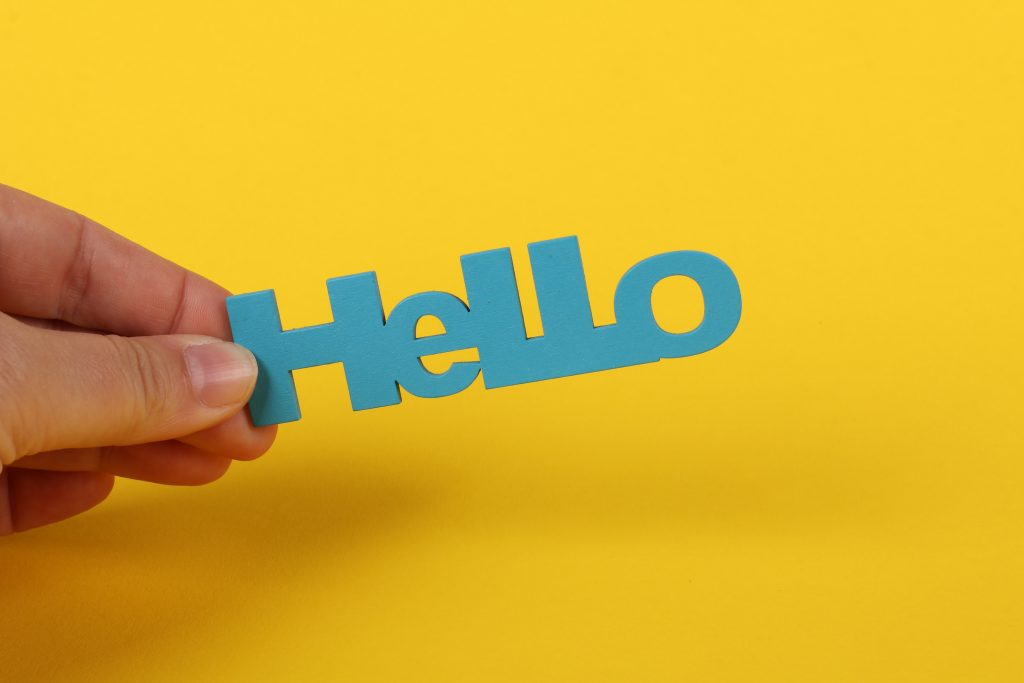 Out Going Messages
Add a Welcome message to your inbound calls, helps your customer the confirm they have rang the right company, gives a more professional image.
Missed / Closed office message can give the caller alternative means of contact or to leave a message.
Broadcast message allow customers to hear a message without further interaction, the call is not put through .
Whisper Message, when you pick up the phone to answer a call, you will hear a message saying this is a customer calling your 03, 01 or 02 number for example or can say the full number
Find out how messages can enhance your calls
Wall Board for Call Handling Services

Easily set up simple wallboards and monitor your call traffic. Accessible via portal or the app.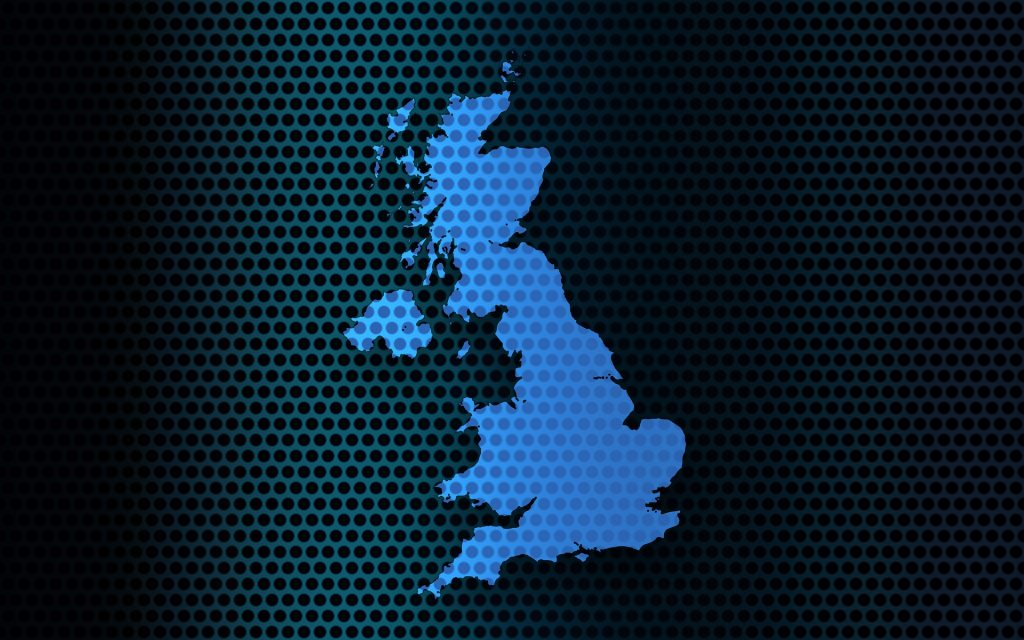 Zone Plans (Regional Call Plan)
Also know as Regional Call Plan or Area Code Plan
Calls are forwarded to a your regional call centre, to your nearest shop or your regional office
One number can be used to forward your calls where ever your customers are in the country
Example In England the call can go to a English call centre likewise for Scotland, Wales and Northern Ireland
It Can be based on regions, Counties or even area codes
To learn how a Zone Plan can help you organisation, contact us

Dozens of functionalities with Call Handling Services
Number Manager is packed with functionality — from multi-device operation, voicemail and secure call recording to 'out-of-hours' settings, instant disaster recovery and various automation options.
One simple interface
Number Manager gives your customers access to a full suite of sophisticated telephony solutions. The app's user-friendly design and ease of use mean everyone can set up and manage detailed call handling scenarios with minimal training.
Enhanced user experience
Give your customers more. Number Manager takes all the work out of managing your customers' services and provides their callers with a streamlined experience from start to finish.
Totally scalable Call Handling Services
Whether your customers need Number Manager at a single site or across multiple, the solution's flexibility and speedy deployment time make scaling up or down quick and simple.
Real-time reporting with Call Handling Services
You can make real-time changes to any Number Manager service from multiple devices. Reports can also be generated instantly or scheduled to keep your customers in the loop at all times.
International calling
Number Manager users can benefit from our international calling service — a toll-free and geographic service that allows businesses to route calls to destinations in over 140 countries around the world.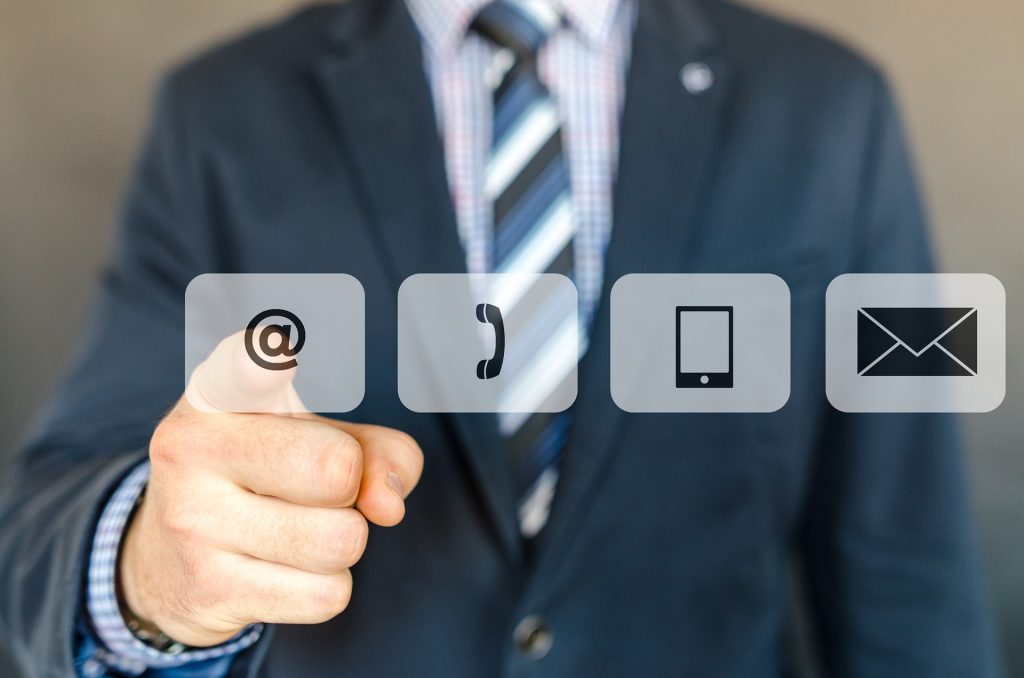 If you want to know more about all the services please contact us