0208 numbers
0208 numbers are relatively new range of London Numbers, that cover all of London. Virtual 0208 numbers are can sit on top on your current number whether it a mobile, landline or even VoIP. The numbers can be pointed anywhere in the UK or even anywhere in the world.  London 0208 Numbers can be formatted as 020 8 numbers with a gap after the 020, London ranges so far are 020 3, 020 4, 020 7 (historically associated with Central London) and 020 8 (Historically associated Greater London) .  Virtual Business 0208 numbers cost the same as calling an UK a standard 01/02 number. You can even have a VoIP 0208 numbers. Buy memorable 0208 numbers and make an impression, buy 0208 numbers and make your customers happy. buy an 0208 number from Talk Numbers
Click Below to shop for your number
Choose your number or tariff
Buy or reserve your number
£1.99p per month for 2 Months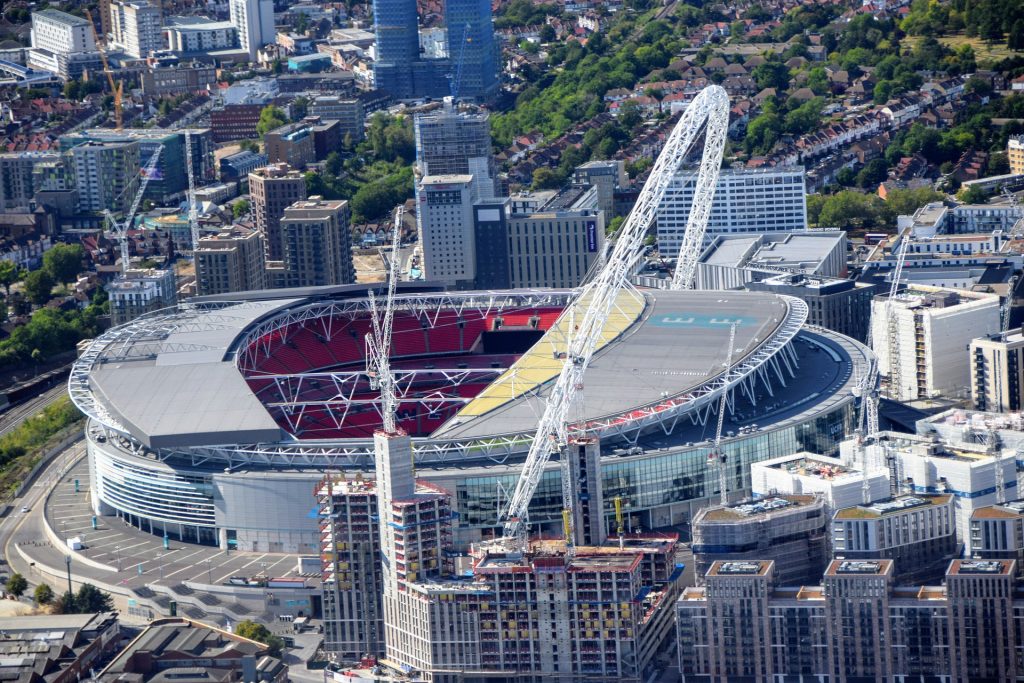 Why use 0208 numbers
Even though 020 8 numbers now cover all of London, they are still associated with Greater London
0208 numbers are growing choice of new businesses to use. Especially if they want their to sell or reach out to the London Area covering a population of over 10,000,000
You can increase the marketplace for your business or organization by using the local area code.
If your business is a virtual online business, an 0208 number can give you a local presence
0208 numbers offer an affordable pricing range for customers. This encourages users to make calls if they have any queries or feedback. Businesses, therefore, establish a good relationship with their customers due to higher interaction.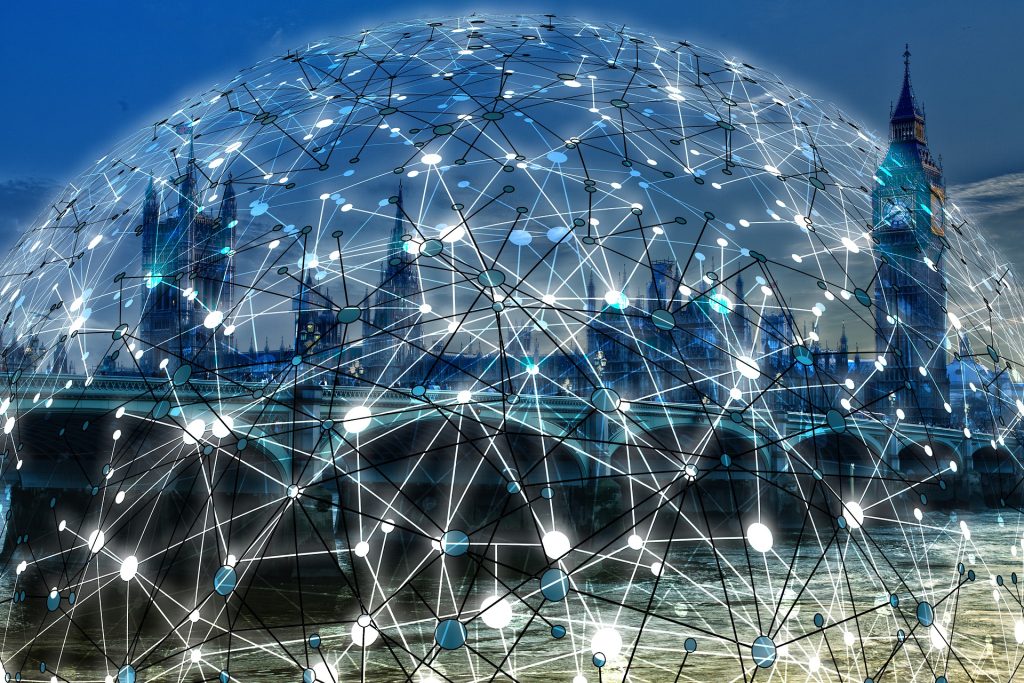 Why buy 0208 numbers for your business
Customer friendly and cost effective to run
Cost the same as calling an 01/02 number
Keep your existing landline and mobile numbers with a virtual 0208 numbers
Move office / location keep your 0208 virtual number
A Memorable 0208 number can help your business stand out from the crowd
Free call handling Add-ons to make your customers and citizens happy!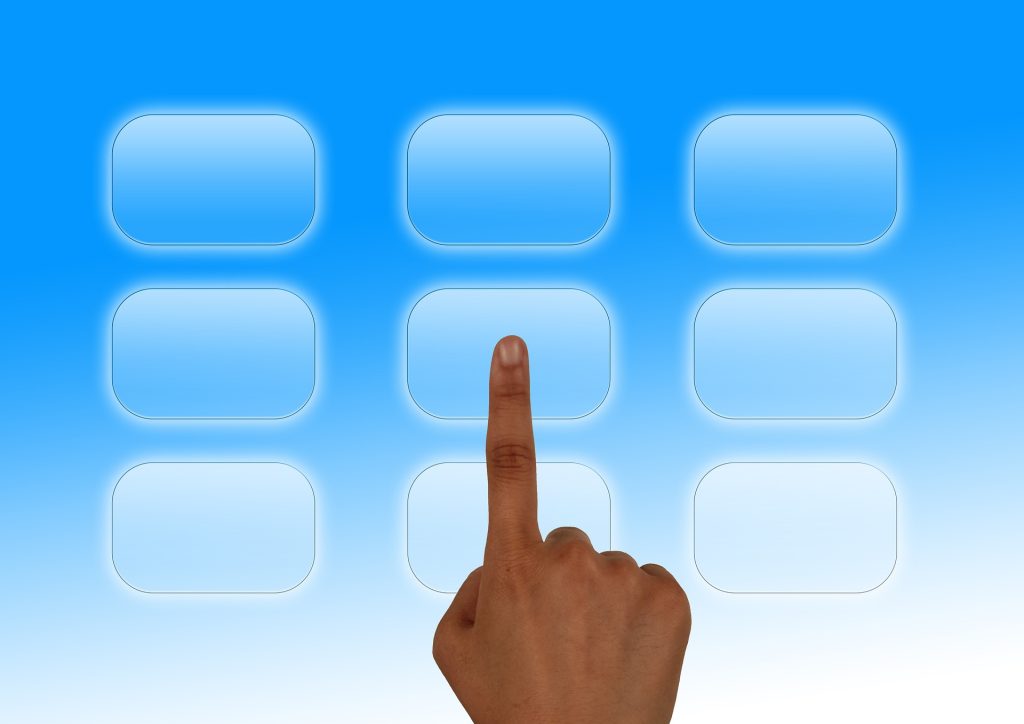 Inbound call intelligence for 0208 numbers
Interactive virtual receptionist
Agent Ready Hunt Groups – Log Off/On
Disaster recovery contingency
Voice Recording 7 Years Storage plus
Call Queuing with Wallboards
Time, Date and Date diversion
Welcome and Whisper messages
Zone Plan 1 number multiple call Centers
This is just examples of our call intelligence available for your 0208 numbers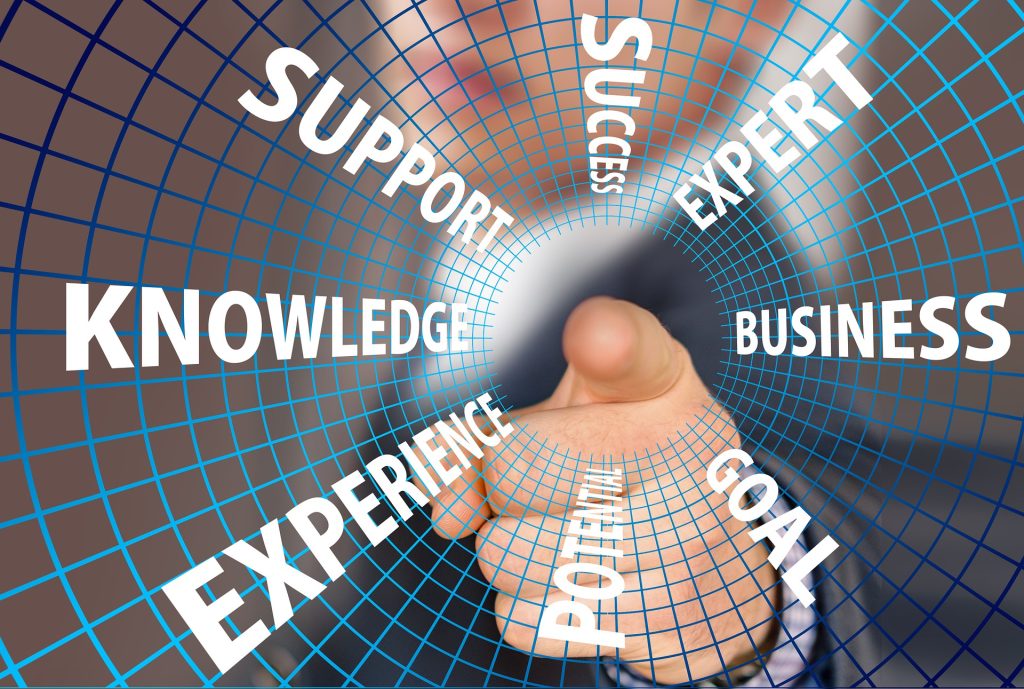 Why use Nectar Cloud for your 0208 numbers
Excellent Customer service
Resilient Network
Host our own numbers ranges
We don't use grey routes
Call Intelligence available
Free Online call stats
Disaster Recovery options available
1000's of numbers to choose from
VoIP packages available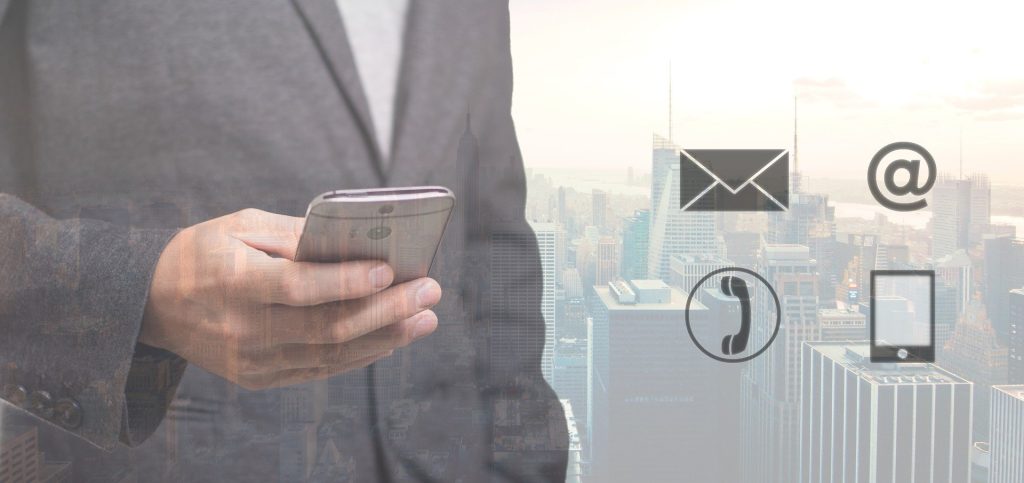 Contact us for an 0208 London Numbers
by Email, phone, Fax or
Click here to go to the contact page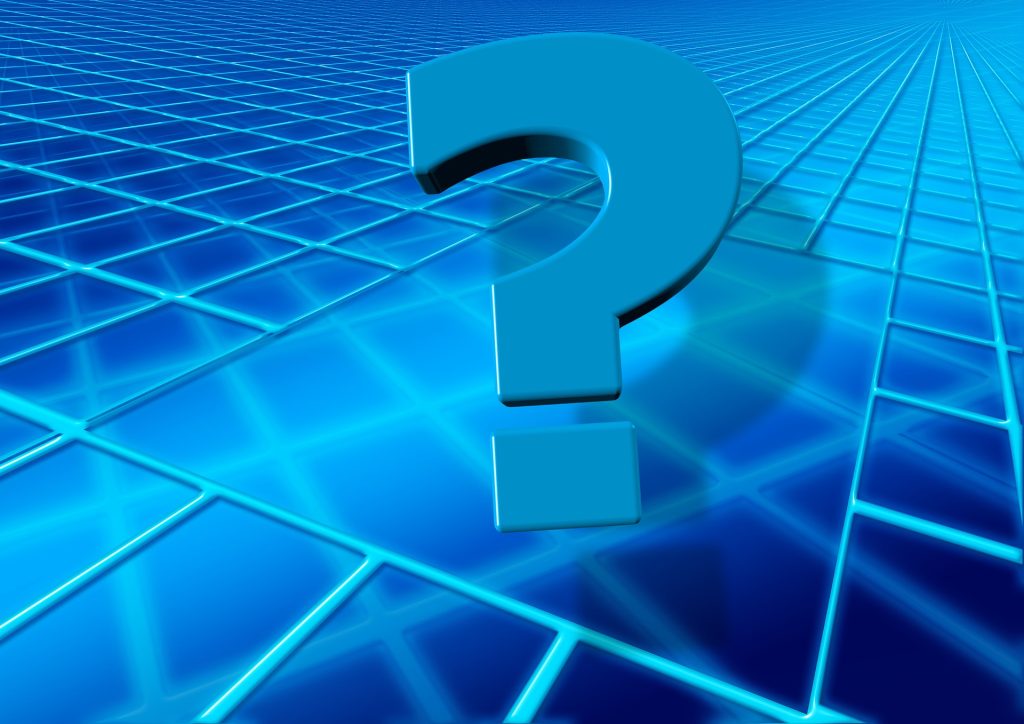 Cost to Call a Virtual 0208 Number
0208 numbers fall in the category of 01 / 02 landline numbers or Geographical number This is the reason why the calling costs are at the standard rate. A user making call to 0208 numbers is generally aware of the cost of the call.
If your phone tariff offers free calls to landlines at certain times of day, or has inclusive calls or bundled minutes that cover calls to landline numbers, calls to 0208 numbers will be included in these deals on the exact same basis. This is an Ofcom regulation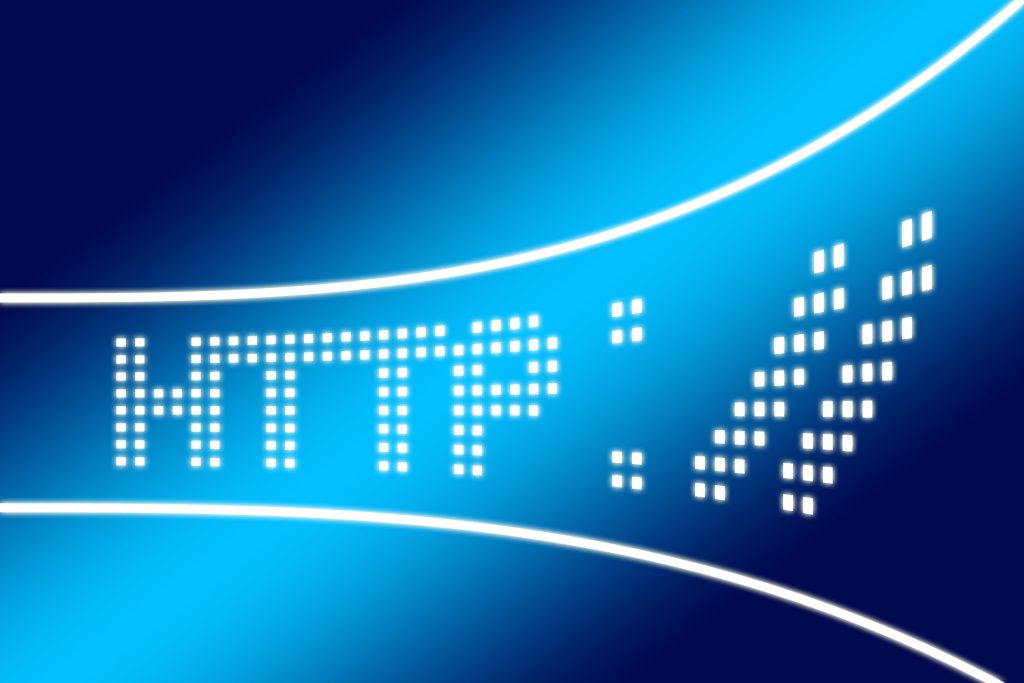 Click on the Icon to learn more: The link goes to an Ofcom page about 0208 numbers:
0208 (020 8) Is a London telephone number, Buying 0208 can give the impression that your business is based in the central London, without the cost of physically operating from London, The 020 area code, including '0208'.