01 / 02 virtual numbers
01 / 02 virtual numbers sit on top of the your standard landline number or your mobile number, The Virtual landline Numbers can be pointed to anywhere in the UK or even anywhere in the world.
Memorable phone numbers for Private hire and Taxi companies, Get Best taxi numbers you can buy.
Get a virtual landline for you business, Buy a memorable landline and standout.
You can buy almost any UK phone area code such as: Buy a Aberdeen Number, Buy a 028 Belfast Number, Buy a 0121 Birmingham Number, Buy a 01202 Bournemouth Number, buy a Brighton Number, Buy a 0117 Bristol Number, Buy a 0113 Edinburgh number, Buy a 0113 Leeds Numbers, Buy a 01582 Luton Numbers, Buy a 0141 Glasgow Numbers Buy a 0118 Reading number, Buy a 0161 Manchester number.
Be local without a Local office!
Buying a number is simple:
1. Choose your number or tariff
2 Buy your numbers
£1.99p per month for 2 Months
| Town | Number |
| --- | --- |
| Luton | 1582 |
| Leeds | Leeds |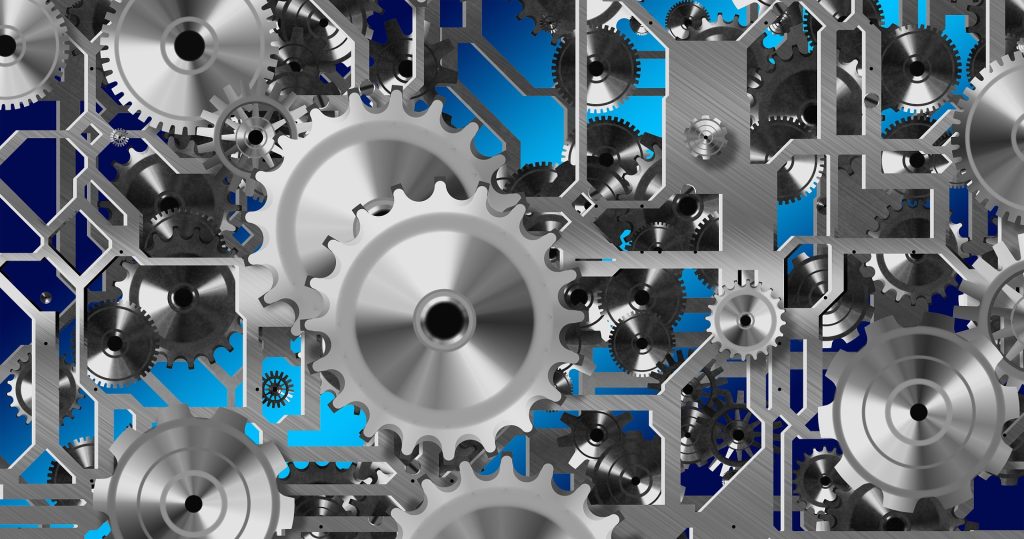 Search for Town / STD code in search box below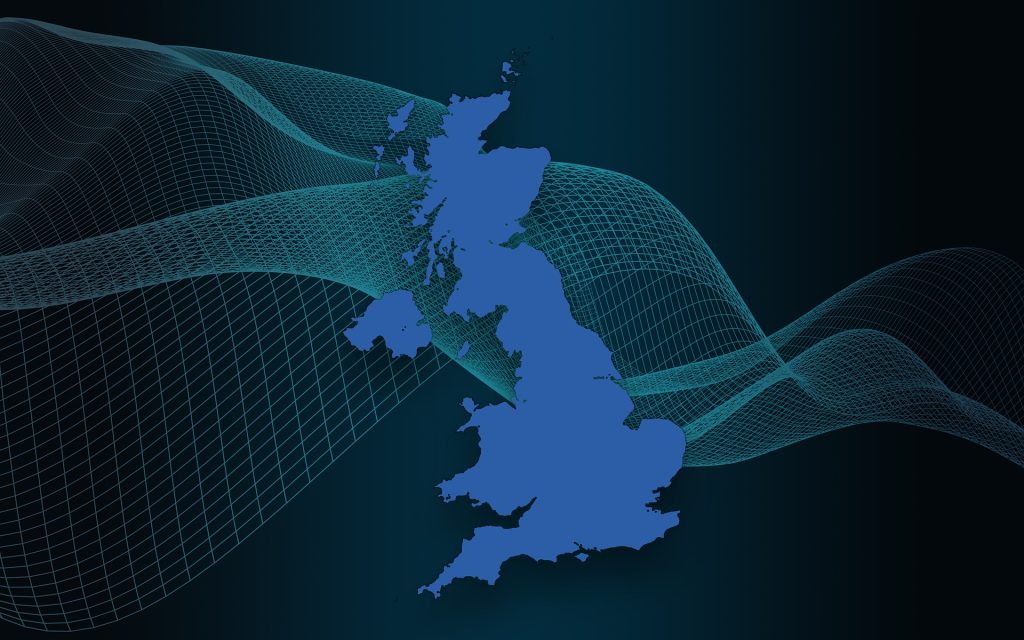 You can have a Local Number for almost all towns in the UK
Local Numbers are great to a local presence anywhere in the UK
Keep your existing landline number or mobile
Local Numbers are customer friendly
---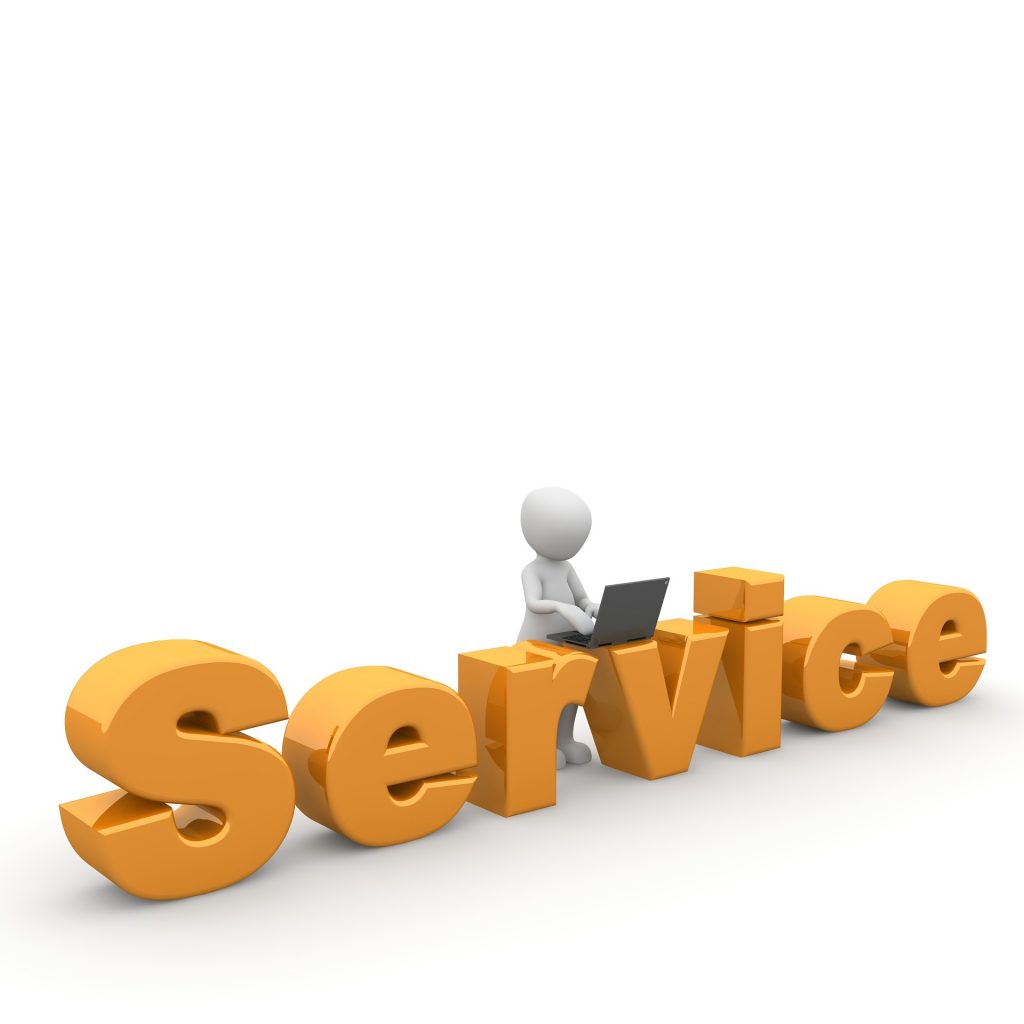 Why use Nectar Cloud for your Virtual 01 02 local numbers
Excellent Customer service
Ofcom Regulated
Resilient Network
Host our own numbers ranges
We don't use grey routes
Call Intelligence available
Free Online call stats
Disaster Recovery options available
1000's of numbers to choose from
VoIP packages available
---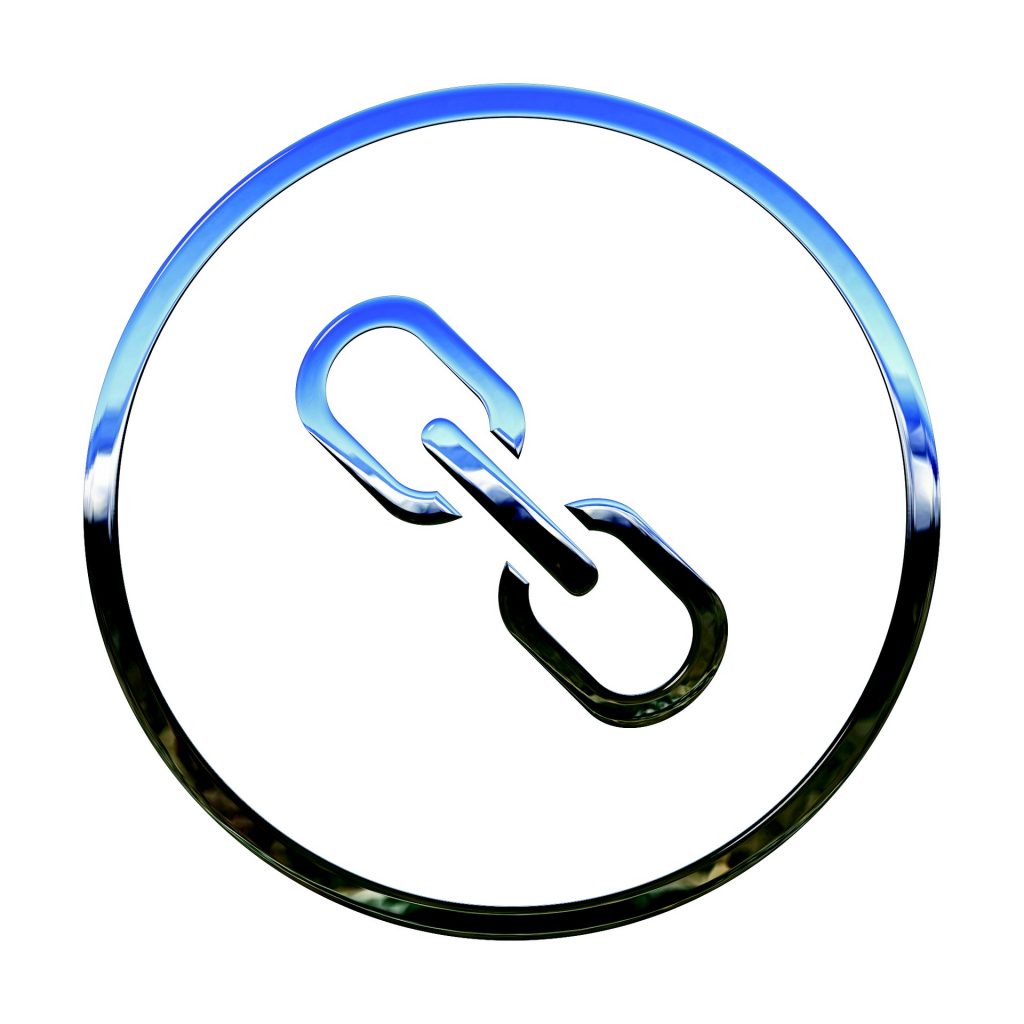 Talk Numbers Limited is registered with the ICO (Information Commissioner's office) for Data Protection under the 1998 Act
Our registration number is ZA309422
If you wish to confirm our identity with ICO please click on the link below and enter the registration number in the search box.
01-02-local-numbers
Memorable Local Phone numbers for Towns and Cities
A
Aberdeen – 01223, Andover – 01264
B
Balley Castle – 02820 Barnsley, Basildon, Basingstoke – 01256 ,Bath, Bedford -01234 , Belfast, Birkenhead Birmingham – 0121 , Blackburn, Blackpool, Bolton, Bournemouth – 01202, Bradford – 01274, Brighton 01273, Bristol – 0117,
C
Cambridge – 01223 , Cardiff – 029 , Chelmsford, Cheltenham Chester, Chesterfield, Colchester, Coventry- -024, Crawley,
D
Darlington, Derby, Doncaster, Dundee,
E
Eastbourne, Edinburgh – 0131, Exeter – 01392,
Gateshead, Gillingham, Glasgow – 0141, Gloucester, Grimsby, Guilford – 01483
Halifax, Hartlepool, Hastings, Hemel Hempstead, High Wycombe, Huddersfield
I
Ipswich – 01473
K
Kingston upon Hull
L
Leeds – 0113 , Leicester – 0116, Lincoln, Liverpool – 0151, London – 020 , Luton – 01582
M
Maidstone Manchester – 0161, Middlesbrough, Milton Keynes – 01908
N
Newcastle upon Tyne – 0191, Newport, Northampton – 01604 , Norwich, Nottingham 0115 , Nuneaton
O
Oldham, Oxford- 01865
P
Peterborough, Plymouth, Poole, Portsmouth, Preston
R
Raleigh, Reading, Rochdale, Rotherham
S
Sale, Salford, Sheffield, Slough, Solihull, Southampton, Southend-on-Sea, Southport, St Albans,
St Helens, Stevenage, Stockport, Stoke-on-Trent, Sunderland, Sutton Coldfield, Swansea, Swindon
T
Telford
W
Wakefield, Warrington, Watford, Weston-super-Mare, Wigan, Woking, Wolverhampton, Worcester, Worthing, York