Database Corruption – Cloud Server Backup
DataBase Corruption: Comprehensive protection and rapid recovery for your database, Server, Virtual Server or servers , Bare Metal Recovery service available. Our Cloud Server Backup / Virtual Server Backup is efficient and secure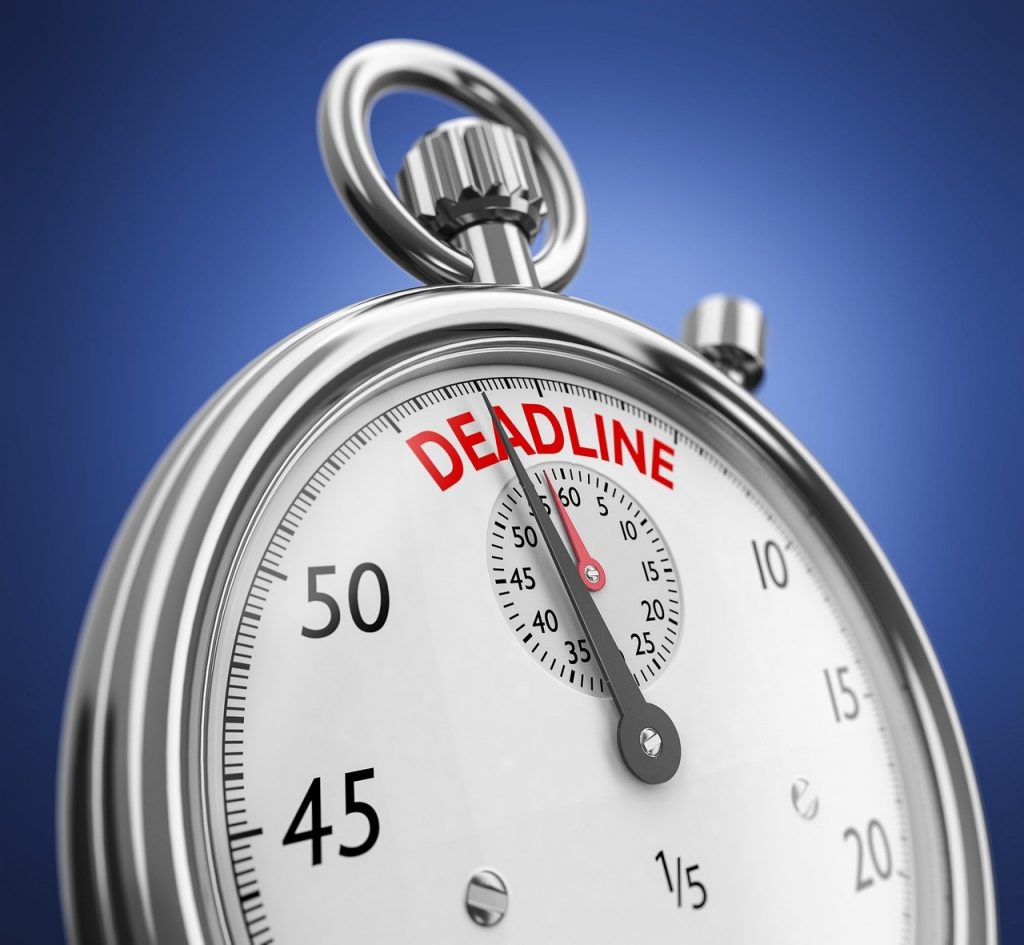 Bounce back fast from database corruption
Your business runs on data, and if that data is corrupted, critical operations grind to a halt. Nectar Cloud can protect your databases in near real-time, with rapid recovery so you never miss a beat.
If desired, Nectar Cloud backup and disaster recovery specialists can manage the entire backup and recovery process to reduce complexity and give you complete peace of mind.
Lose no more than 15 minutes of data
Backups every 15 minutes or less to keep data loss from corruption to near zero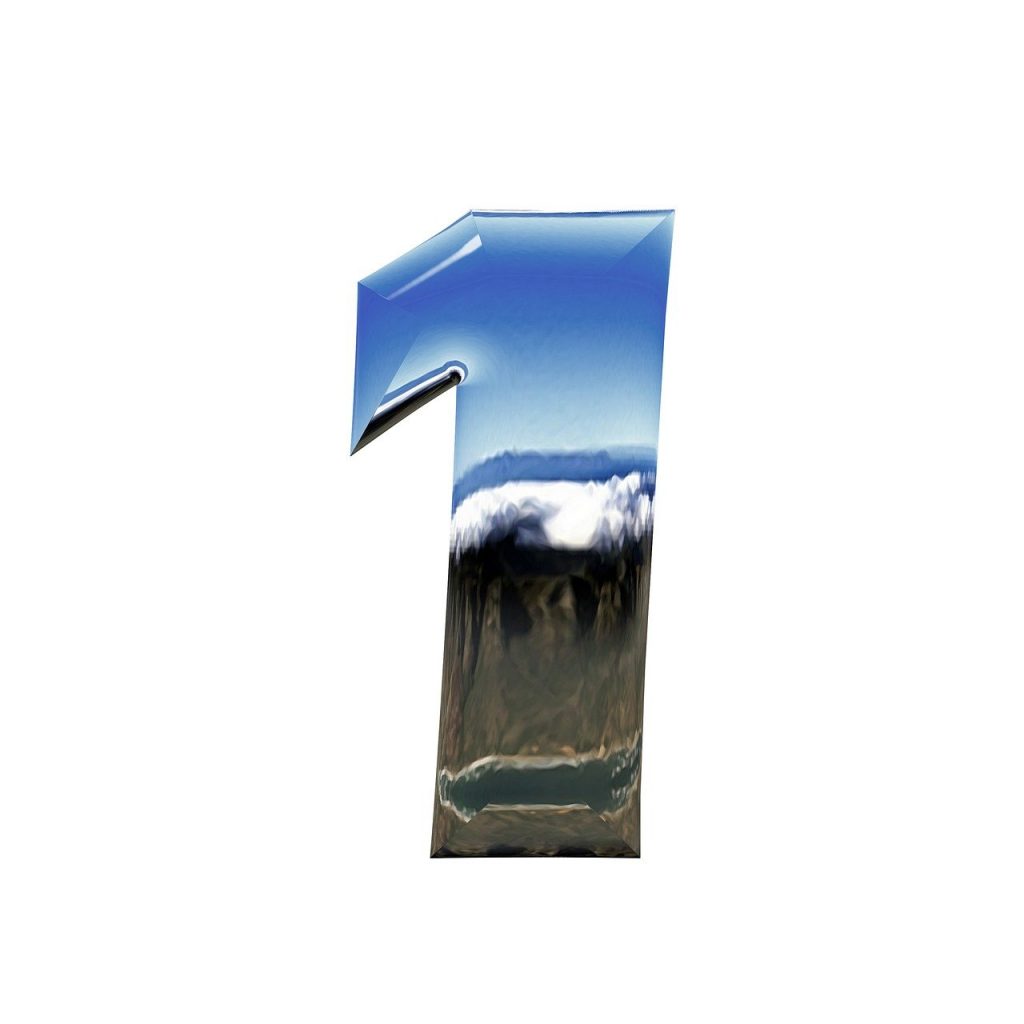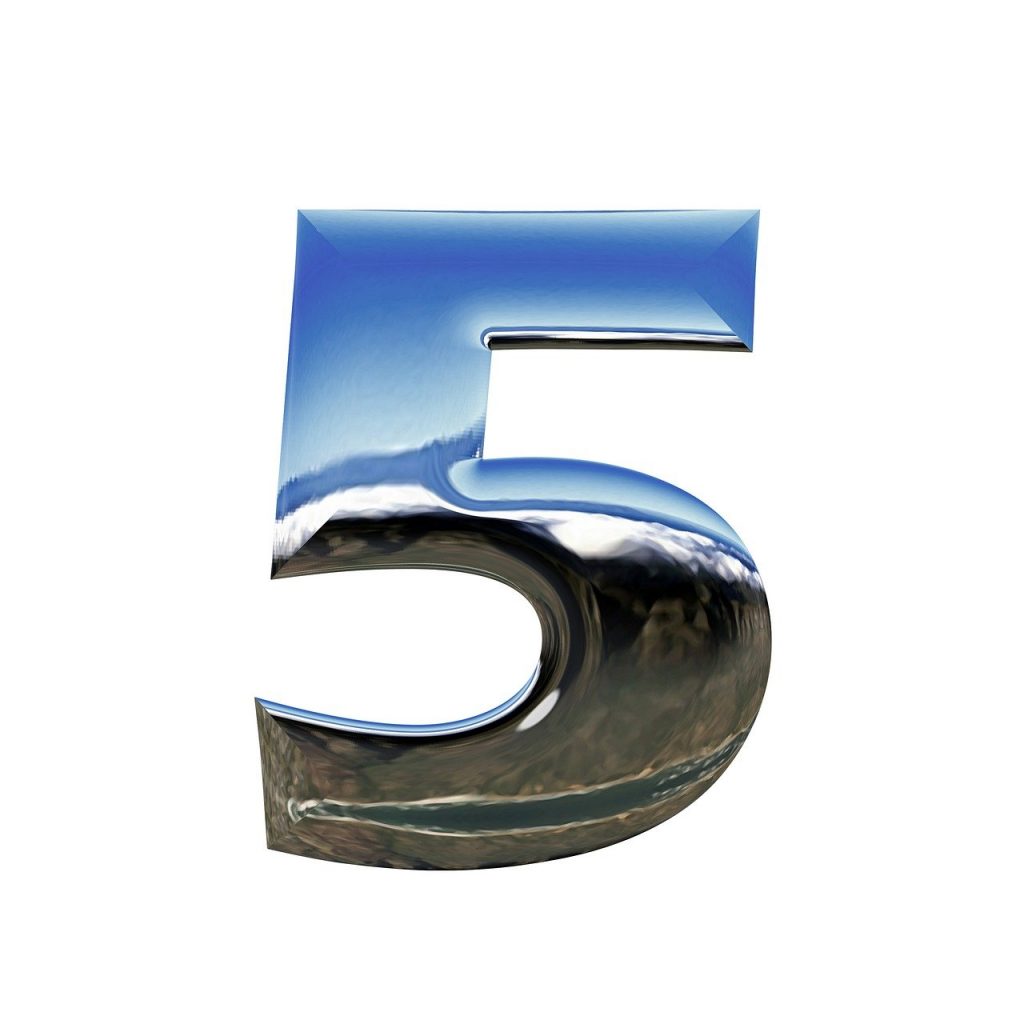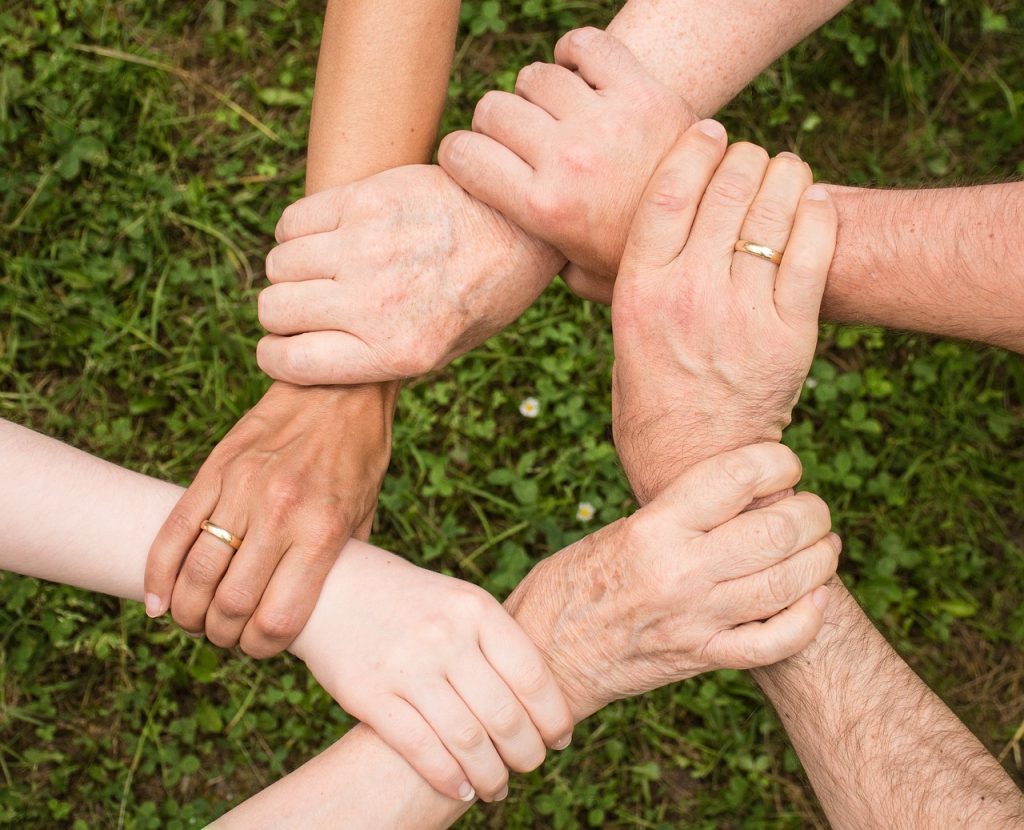 Experts on the job
Sleep easy knowing Nectar Cloud' experts are managing protection for your databases
Rapid recovery
Restore large databases in minutes, preventing damage to the business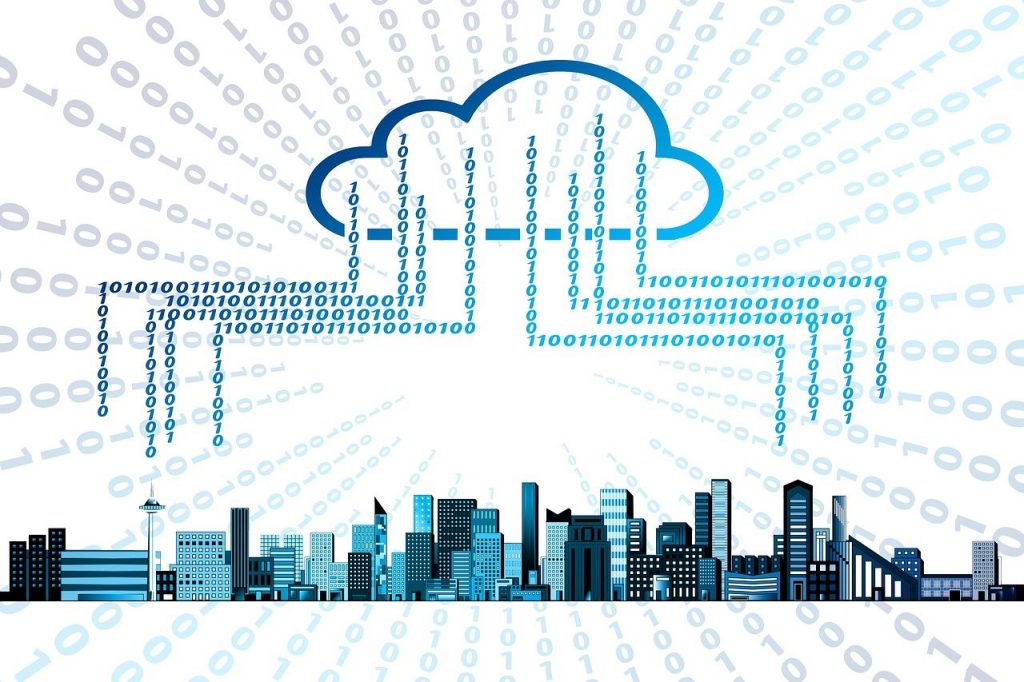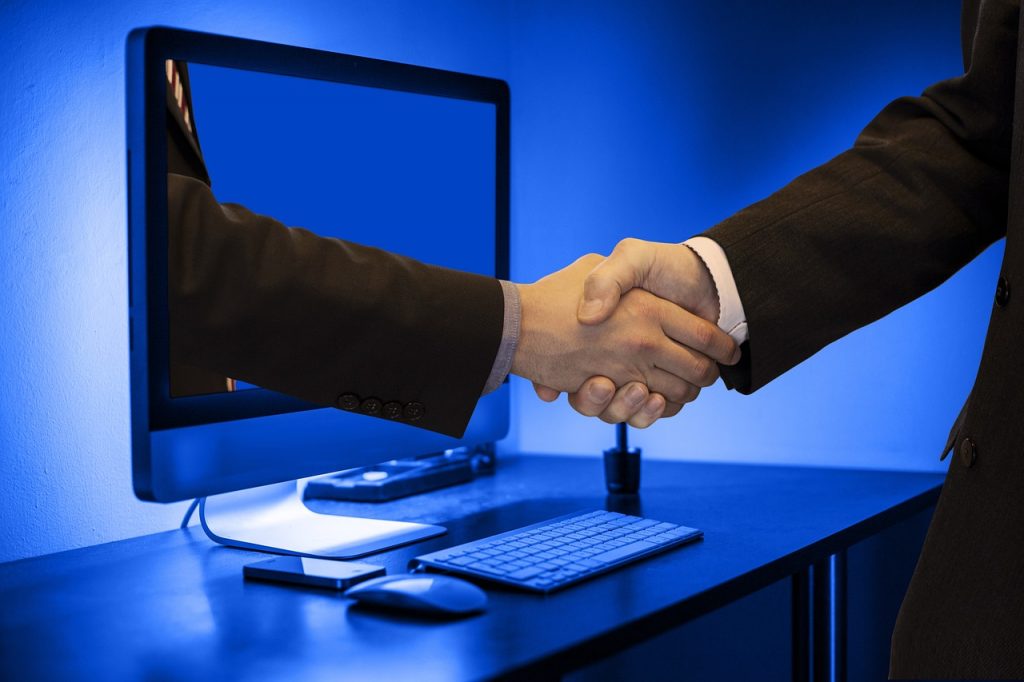 Personal support
Access to a live human being for quick problem resolution 24×7
Enables server backups every 15 minutes or less with pain-free recovery, even to bare metal.
A fully managed solution that protects your business against data loss and downtime.
Database Corruption – Cloud Server Backup / Virtual Server Backup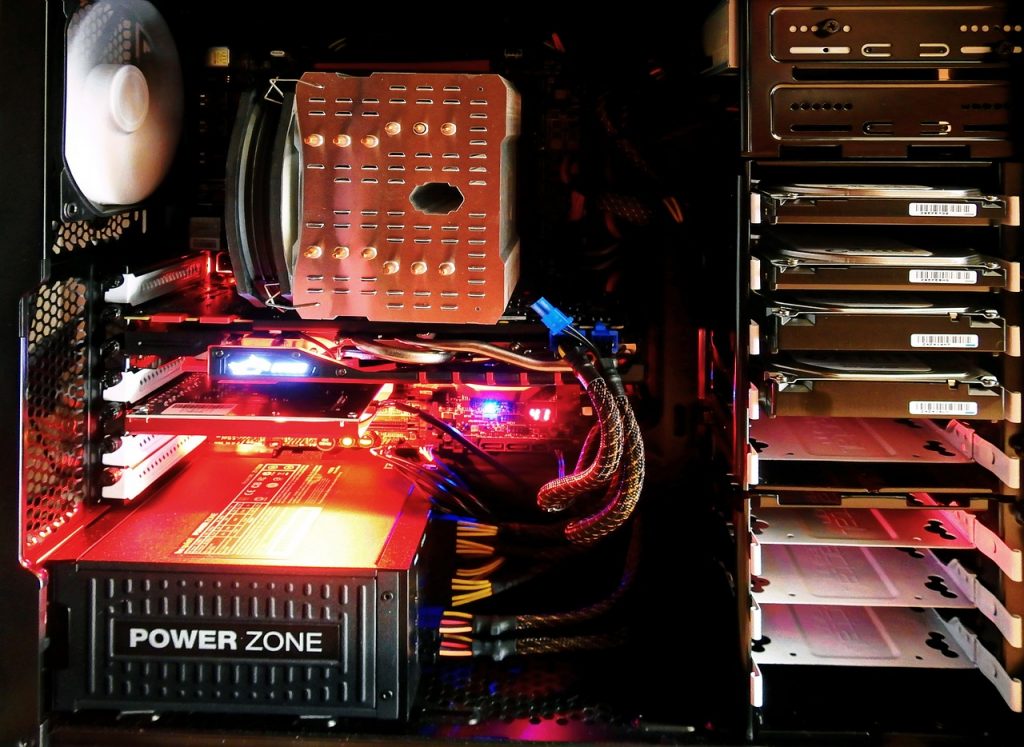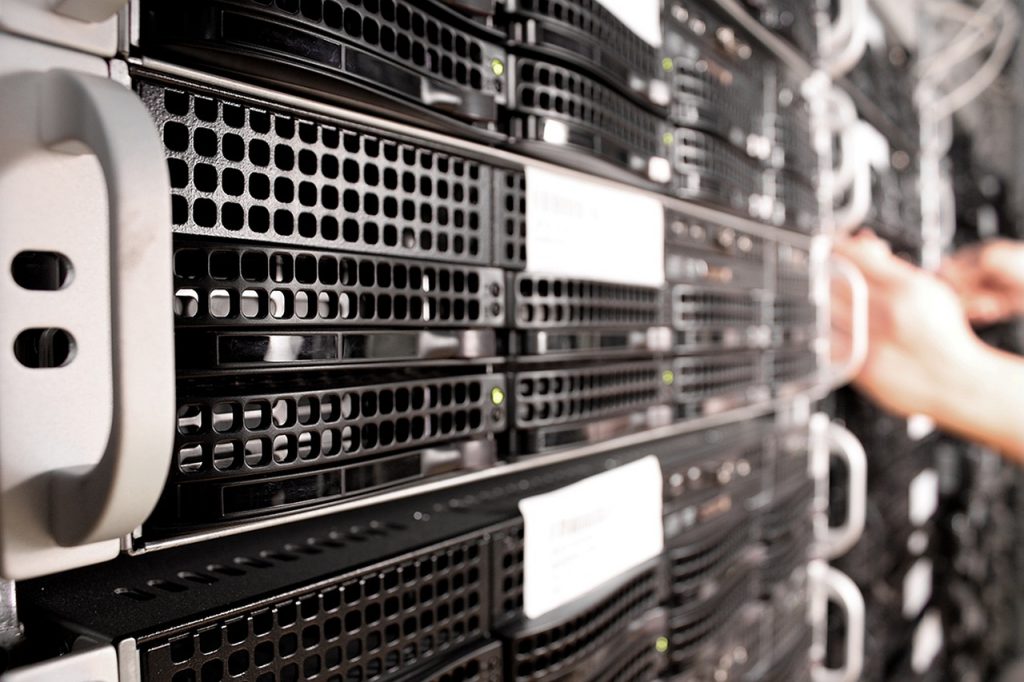 Why Backing Up a Server is important
Every year around 40% of small and medium-sized businesses get cyber attacked,
Company data is vulnerable to fire, theft, natural disasters, hardware failure, and cybercrime. Backups are an essential prevention tool.
With Our Cloud Server Backup
Microsoft Hyper-V Windows Server 2008 R2, 2012 R2 and 2016 host-level backup support .
Easy-to-use, automatic, secure and reliable server cloud-based data protection
Managed service with administration, monitoring and proactive notification
Virtualized environment support
Microsoft Hyper-V Windows Server 2008 R2, 2012 R2 and 2016 host level backup support
VMware vSphere support, VADP integrated cloud backup
Native, embedded storage optimization
Hybrid-cloud onsite Turbo Recovery Appliance
Application support for Microsoft Exchange and Microsoft SQL Server
Data shuttle service for seeding and large data restores
Database Corruption – Cloud Server Backup / Virtual Server Backup
Database Corruption – Cloud Server Backup