Cloud Data Migration
A cloud Data migration can be just as physically and emotionally taxing for an organisation as moving house. If you're not prepared for what's coming, you could be looking at a long-term headache instead of a short-term breeze. Cloud Data Migration Service starts here. Data Migration should be smooth less and not a headache, talks us how can help
The Migrations Services Nectar Cloud Offer
Data Migration
Move your Cloud Data
To change your Cloud backups to an new service provider using Ahsay or Veeam
Cloud Data migration. 
On Site to Offsite
To move data from an on-premises location to the cloud Veeam or Ahsay
Application migration. 
Cloud 2 Cloud
To change your Cloud Applications backups to an new service provider using Veeam
Cloud migration is the process of moving your business-critical functions from internal infrastructure to external cloud-based infrastructure. These data migrations have fast become the norm for businesses. The reasons are simple: cloud services are more accessible, data is more secure and employees can work faster.
Cloud Data Migration's best practices: A little preparation goes a long way
It's important to carefully manage all the changes that come with your cloud transition, knowledge and preparation are key. Businesses have to understand their company's needs and plan accordingly. The initial stages of planning are crucial steps to migrating successfully. These help determine how smooth, or bumpy, the transition will be. To help with yours, here are some best practices and proven strategies for cloud migration.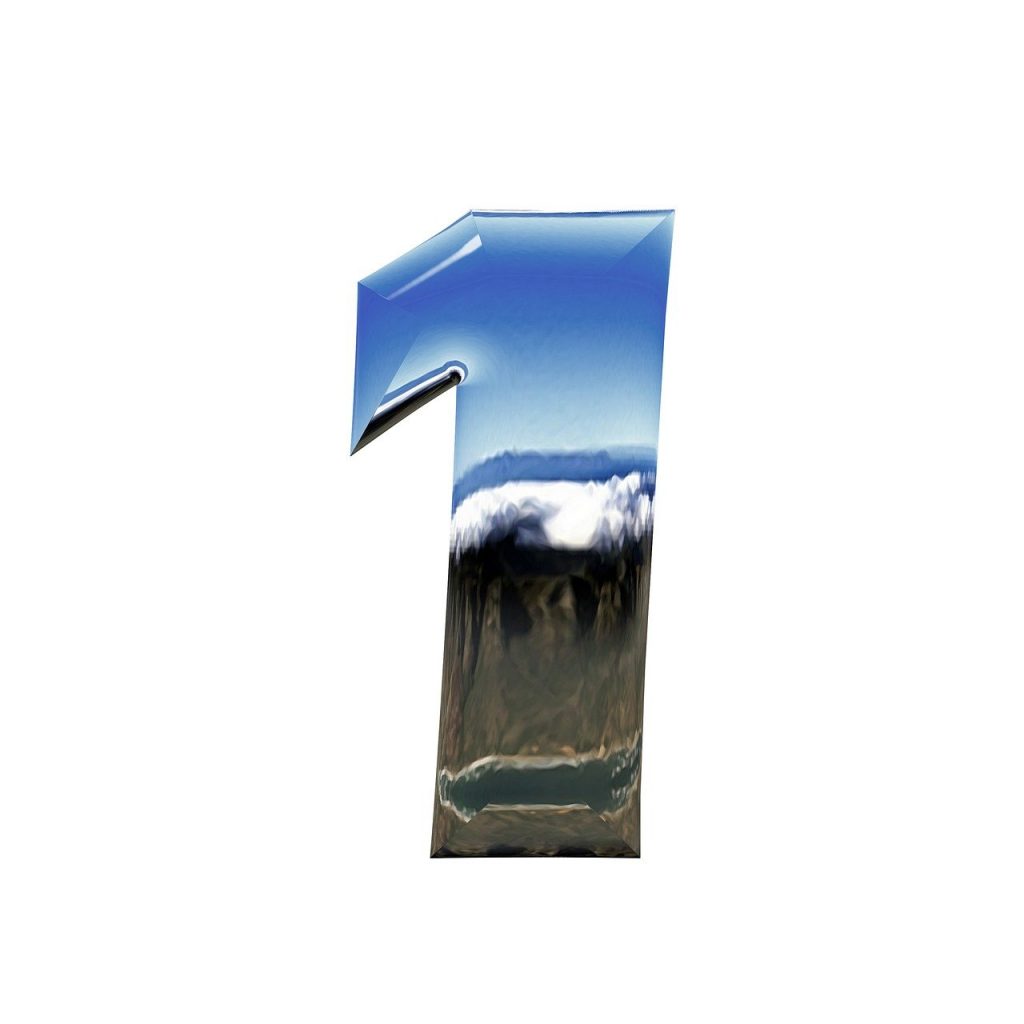 Start by assigning your cloud migration team with
As your business migrates to the cloud, your internal team will help manage your migration through the entire process into implementation. Establish objectives to ensure that you deliver on them in a quick and efficient way.
Map out your migration before you get started:
The idea of migrating all your business data may seem like a logistical nightmare. Cloud migrations take a lot of time, energy, and planning. However, when you have a plan in place before you even begin to migrate, the process becomes easier. With a clear goal from the outset, you can formulate an actionable plan that will ensure your cloud migration goes smoothly.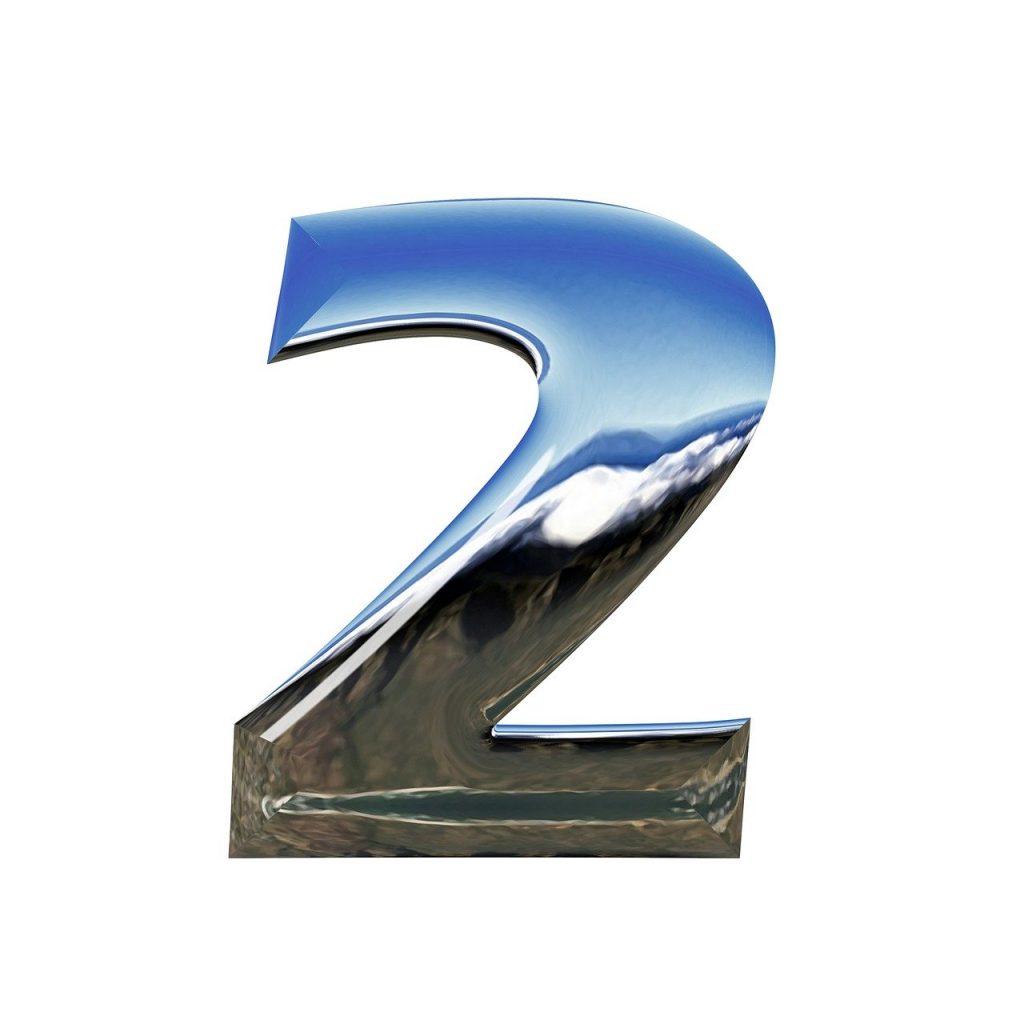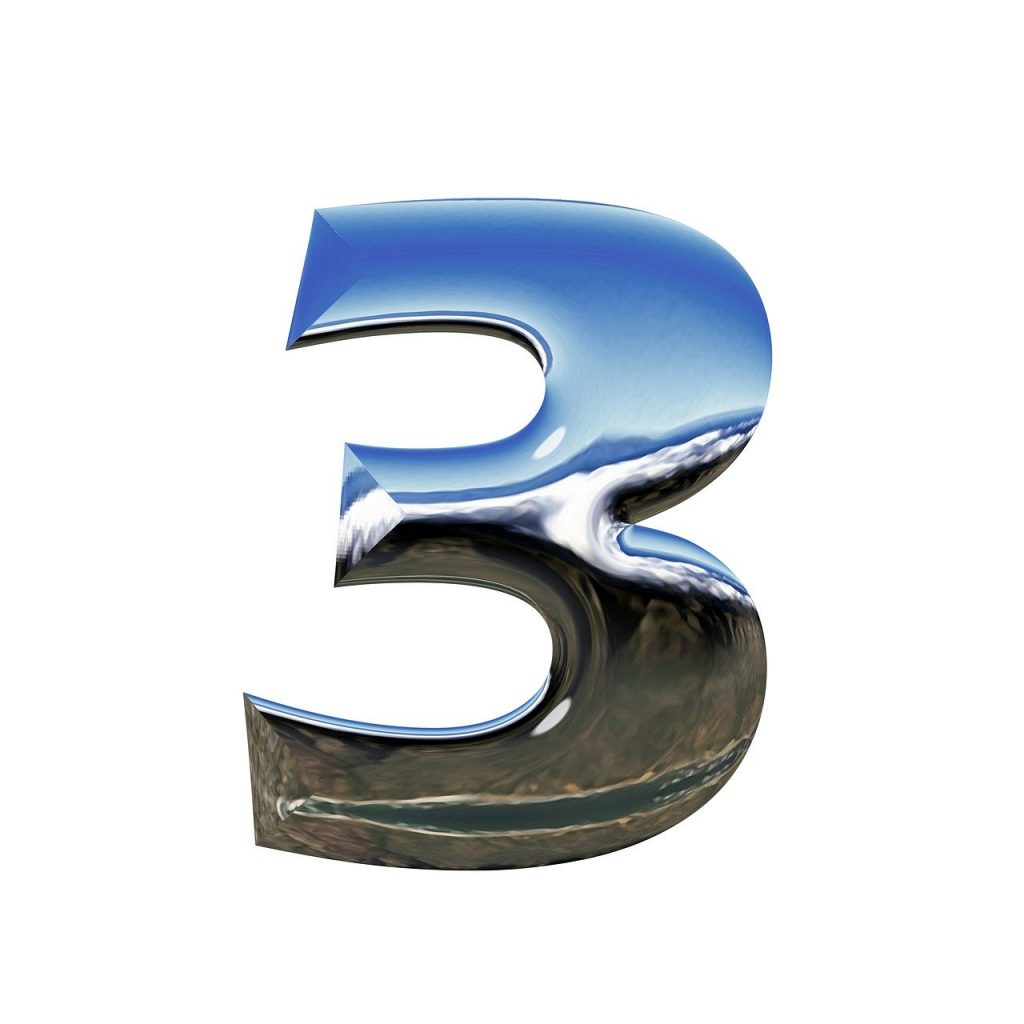 Encourage a cloud mentality:
Moving away from a non-cloud environment can be difficult, especially if your employees are used to working with specific technology or physical backups. Slowly easing them into the cloud through small changes will help reduce resistance, allowing everyone to accept and embrace the new change.
Remain open-minded and flexible:
During any migration, especially a large-scale one, it's vital that your business stays agile, flexible, and willing to adapt. While your business is working on shifting and updating its processes, it's essential that everyone involved is open to new ideas and willing to respond quickly to any sudden changes.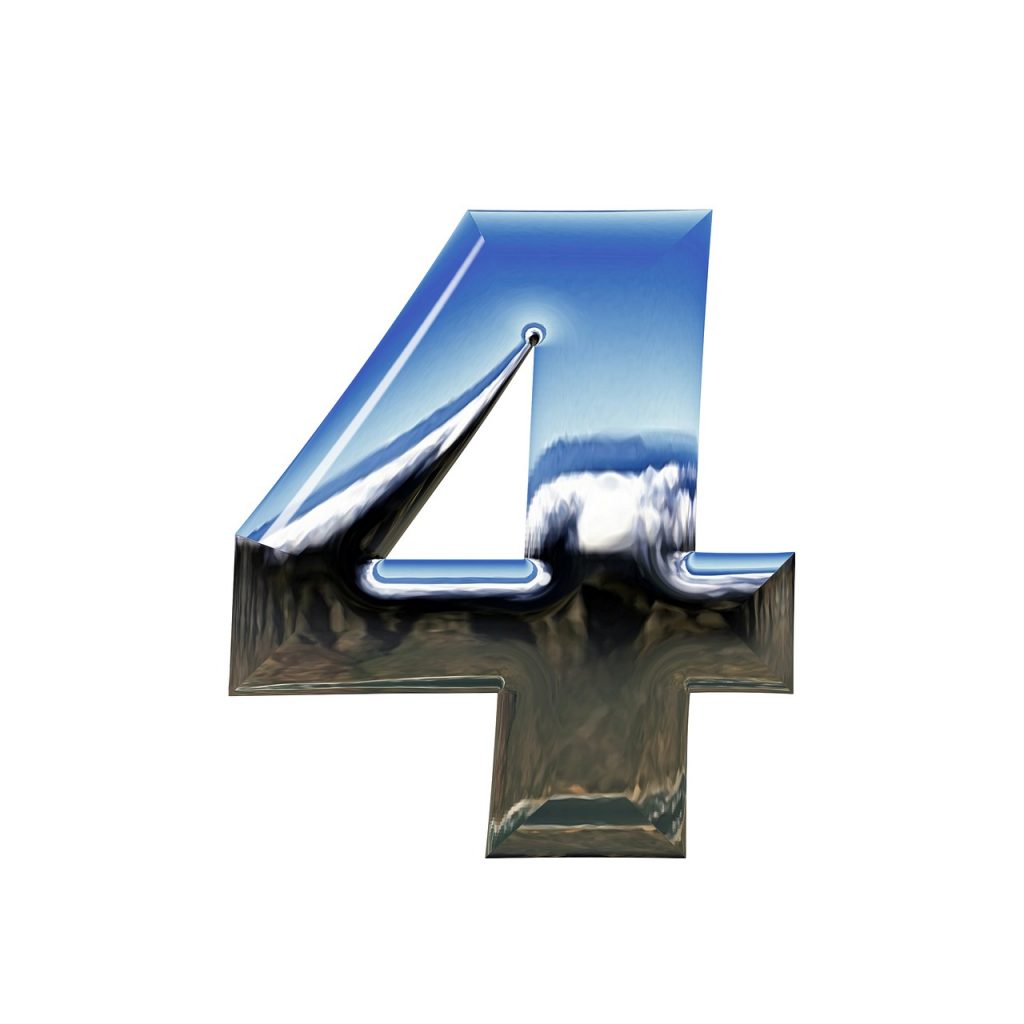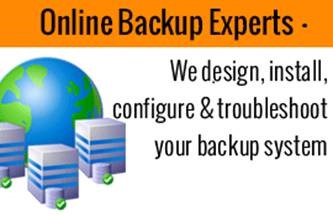 As you start to move more components of your business to the cloud, your cloud needs will continue grow Therefore, you'll need to find an online backup partner that you can not only trust, but that can also help you manage the dangerous 'gap' between where your application provider's responsibility ends, and where your responsibility begins.
This gap that needs protecting is a critical part of the cloud migration process that's often overlooked. Software as a Service (SaaS) providers are under no obligation to recover your data should it get lost, which exposes you to risk and non-compliance.
While most providers protect against common causes of downtime, ideally choose an online backup provider who can go beyond this and manage your cloud application data. Nectar Cloud can offer you a simple, centralised system for all your SaaS applications that integrates online backup to protect all your data with one-step, one-stop storage. once Data Migration has completed. Our Data Migration Service service will get you to the cloud
Your Cloud Data Migration made easy
Migrating to a cloud-based infrastructure can be a challenge to start. But the benefits speak for themselves. You'll need clear communication, thorough team assignments and responsibilities, a keen eye for management to make it work and the right cloud partner by your side. But once you do, there's no going back! The sky's the limit. with Data Migration Service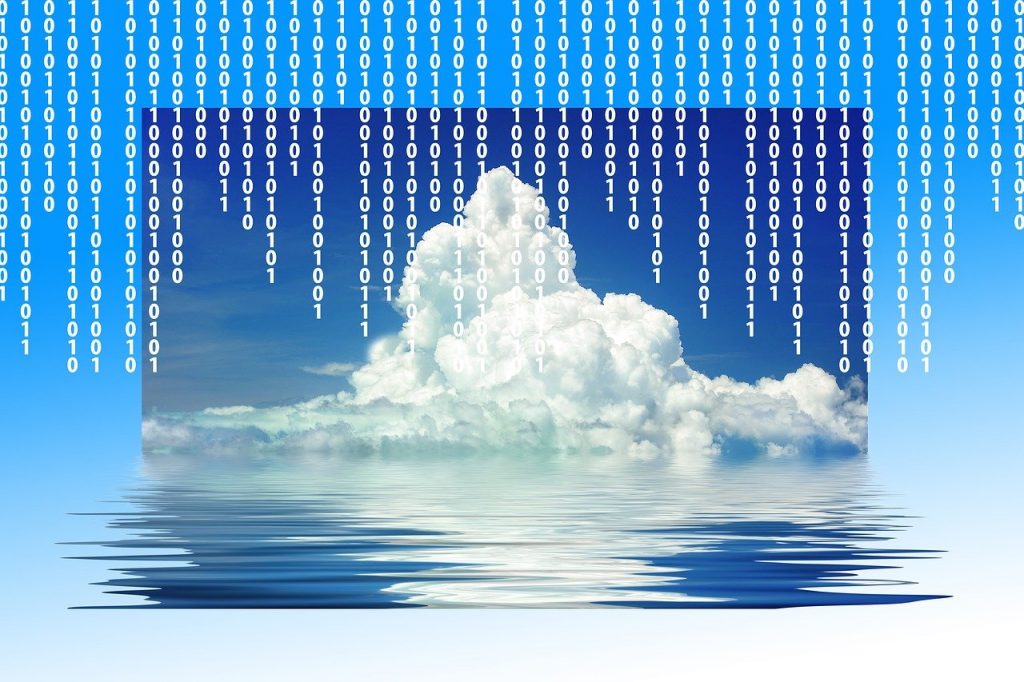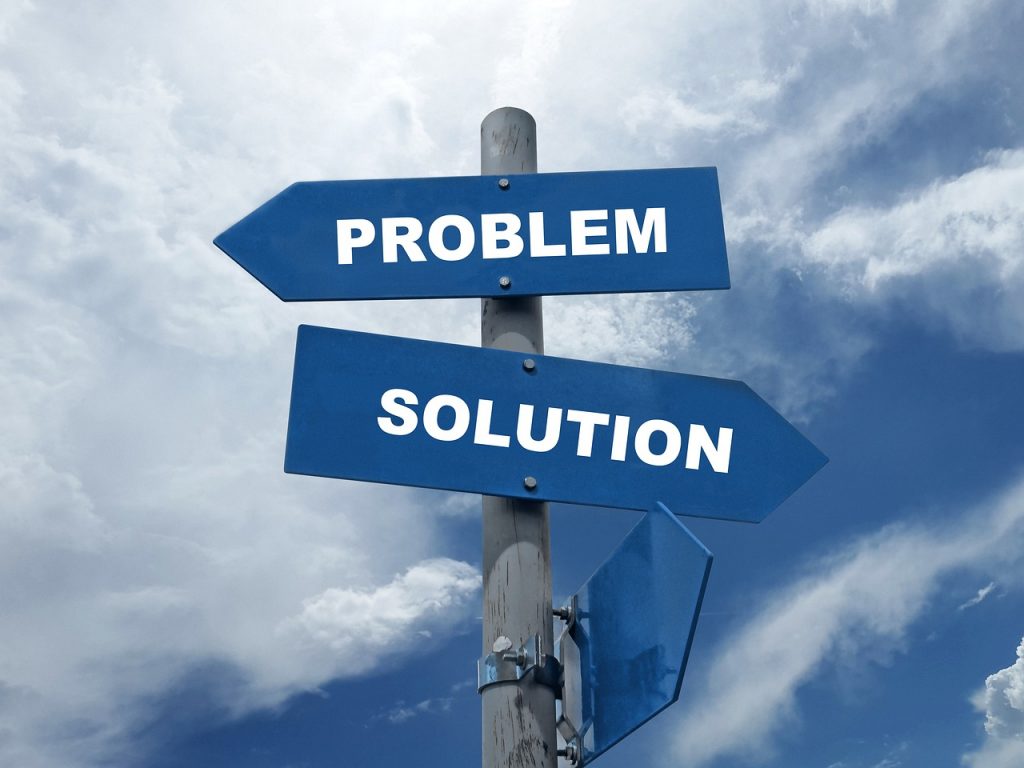 Cloud Data Migration
We use Tier 4 Data Centers, some service where required are mirrored with your Data Migration Service