Managed DraaS Powered By Veeam (Disaster Recovery)
In today's world, there are two certainties every business must come to grips with. The first is that outages – whether due to human error, natural disasters, or something in between – are going to happen. The second certainty is your employees, contractors, partners, supply chains, and customers all expect that your business is available 24/7. Thats why Managed DraaS Powered By Veeam, disaster Recovery solution is vital- Dont delay find out about our Disaster recovery Services. Buy Disaster Recovery Services from Nectar Cloud and help your contingency plans
Thus, the importance of setting up a Disaster Recovery (DR) solution. But DR isn't just about recovering data and servers; it's about resuming business operations. In most cases, any kind of material disruption requires far more complex a response than simply running a restore job within your backup software. Buy Disaster Recovery Service from Nectar Cloud and get up and running quickly
What is the difference between backup and DRaas
Backup:
Backups involve creating copies of data, applications, and systems to restore them at a later date.
Backups follow the "3-2-1 Backup Rule" (three copies, two different mediums, one copy stored offsite).
Modern Backup solutions support cloud storage and Backup as a Service (BUaaS) offerings.
DRaaS:
Disaster Recovery focuses on creating backups with the specific purpose of rapid recovery after a disaster strikes.
DRaaS uses VM snapshot backups or replication to a secondary location to ensure nearly real-time copies of production data.
DRaaS enables organizations to leverage a cloud service provider's datacenter as a secondary location for disaster recovery.
Disaster Recovery As A Service
Many organizations will choose Backup as a Service because it has the lowest barrier to entry. Unlike IaaS (Infrastructure as a service) DRaaS (where a significant investment in planning and implementation is necessary to get the service properly configured), requires little more than the installation of backup software locally and the definition of backup jobs to get started.
If you're more concerned with having managed offsite backups of your data and plan on addressing DR if and when it becomes necessary, a BaaS solution is for you. Buy Disaster Recovery Services to ensure continuity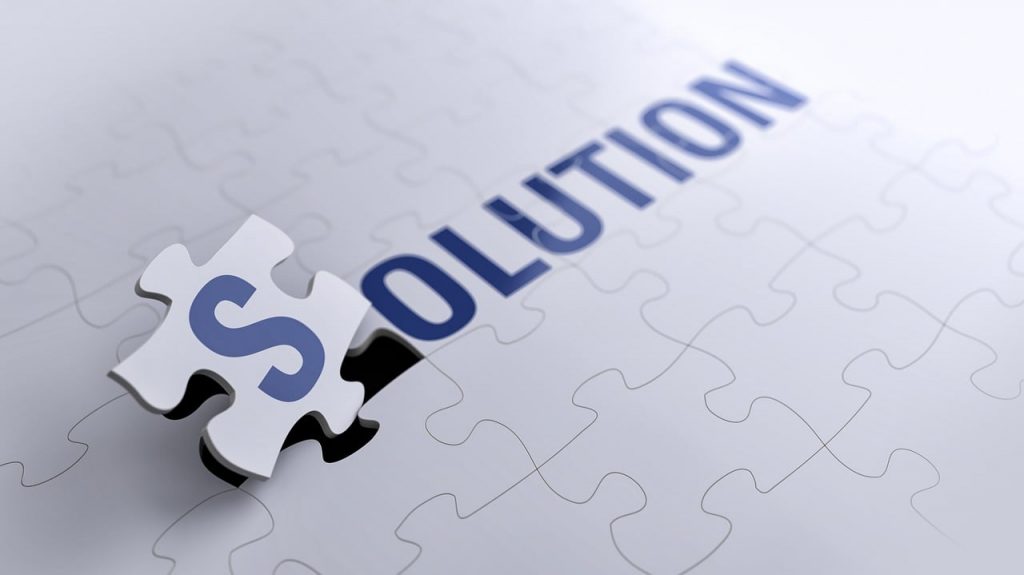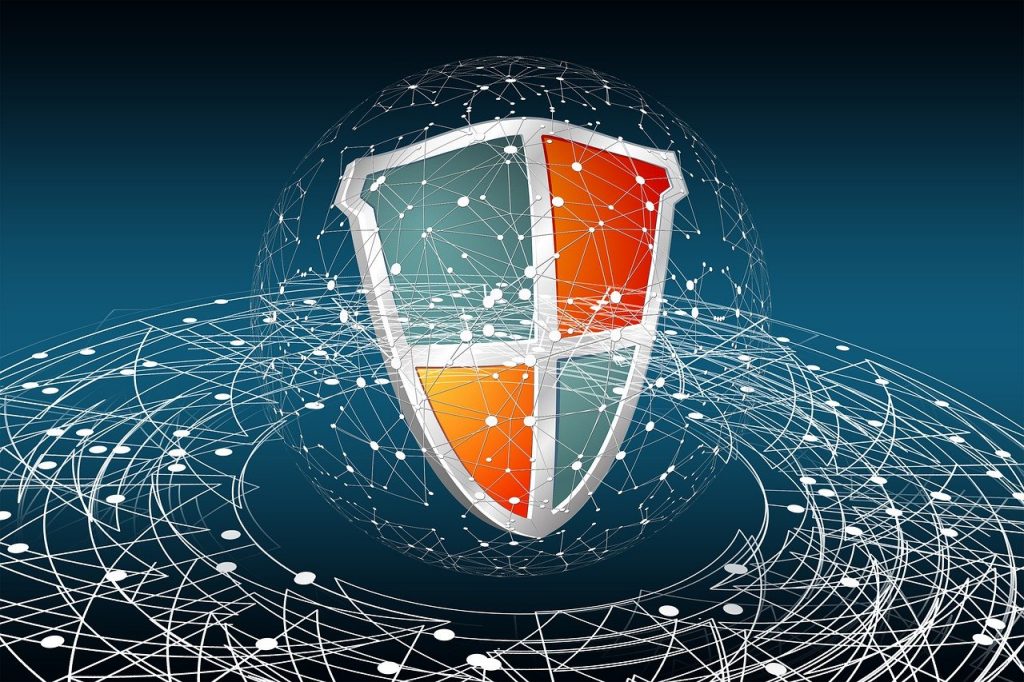 Disaster Recovery As A Service
DRaaS solutions focus on providing comprehensive disaster recovery capabilities in the event of a system failure or outage. DRaaS solutions often involve replicating critical systems and data to an offsite location, allowing for rapid recovery and minimal downtime. with our Disaster Recovery Services
While backup solutions are generally more cost-effective, it's important to consider the specific needs and requirements of your organization when determining which option is best. Factors such as the criticality of your data and the desired recovery time objectives.
Below 1, 2 ,3 are some key benefits our DRaaS powered by Veam solution offers:
Journal-based recovery that can quickly get you back in business with Managed DraaS Powered By Veeam
When dealing with a ransomware attack, time is of the essence. Nectar Cloud leverages journal-based recovery to quickly get your business back on its feet. By utilizing incremental backups, you can roll back to a point in time before the ransomware strikes, minimizing data loss and downtime. This advanced recovery technique ensures that your organization can bounce back swiftly, reducing the impact of the attack.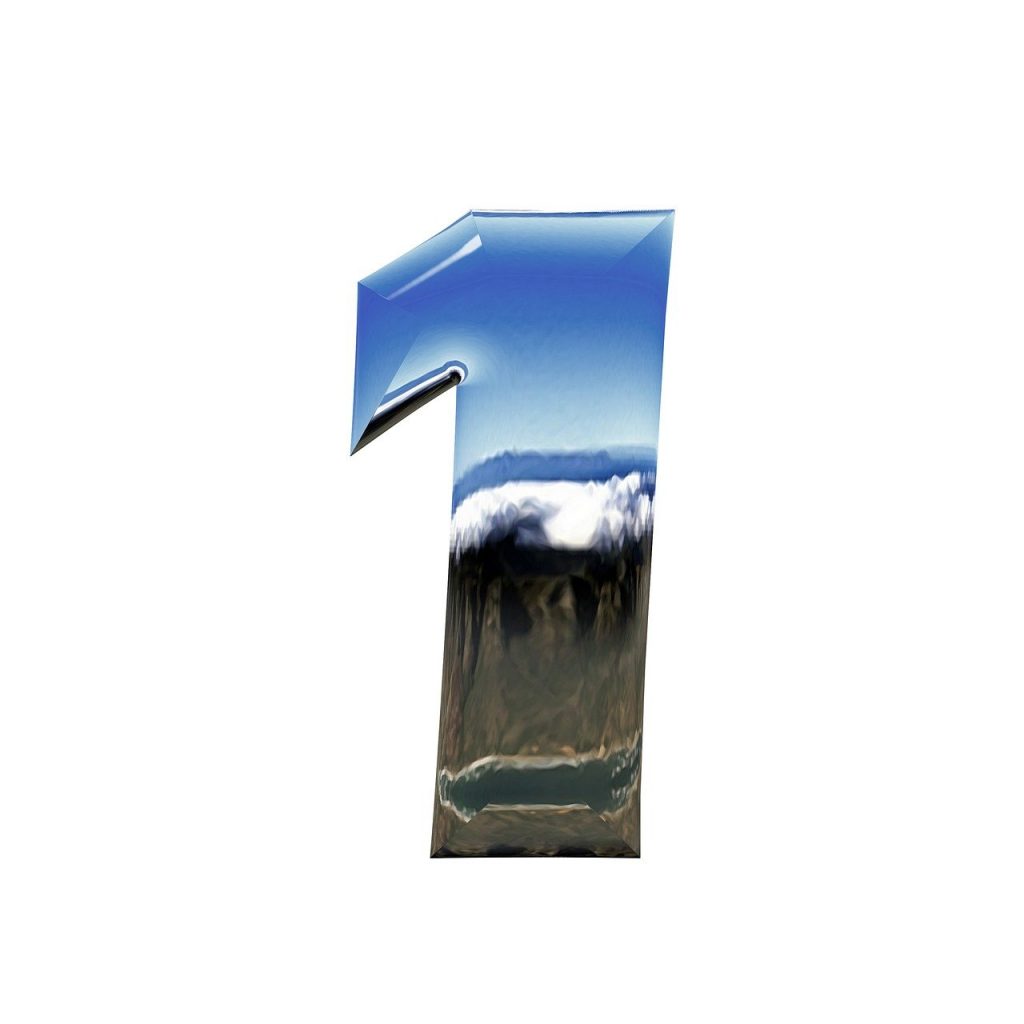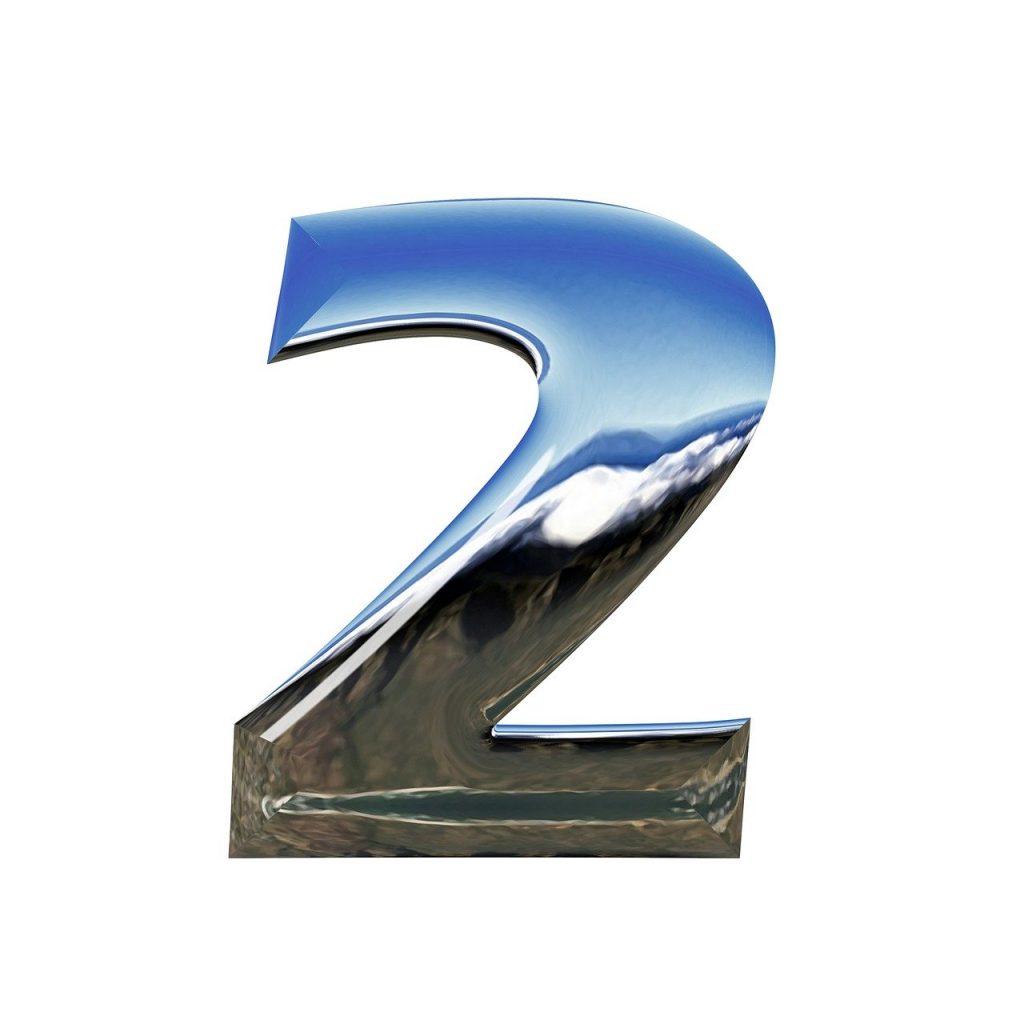 Fully Managed by Data Recovery Experts (Disaster Recovery Services) Managed DraaS Powered By Veeam
With Nectar Cloud Managed DRaaS powered by Veeam, you benefit from a solution that is entirely managed by Veeam-certified teams. These experts are well-versed in the intricacies of disaster recovery, having executed countless full recoveries across various industries.
Expertise Matters: When disaster strikes, having a team of seasoned professionals at your disposal can make all the difference. CyberFortress experts are intimately familiar with Veeam's robust disaster recovery capabilities and are prepared to handle the most challenging recovery scenarios.
Effortless Recovery with One-Click Failover with our Disaster Recovery Services
One-Click Failover: With Nectar Cloud Managed DRaaS, recovery can be fully orchestrated with just one click. This level of automation ensures that failover and failback processes are executed seamlessly, reducing the risk of human error and further minimizing downtime. It's a streamlined approach to disaster recovery that allows your organization to regain control swiftly. with Disaster Recovery Services. Thats a good reason buy Disaster Recovery Services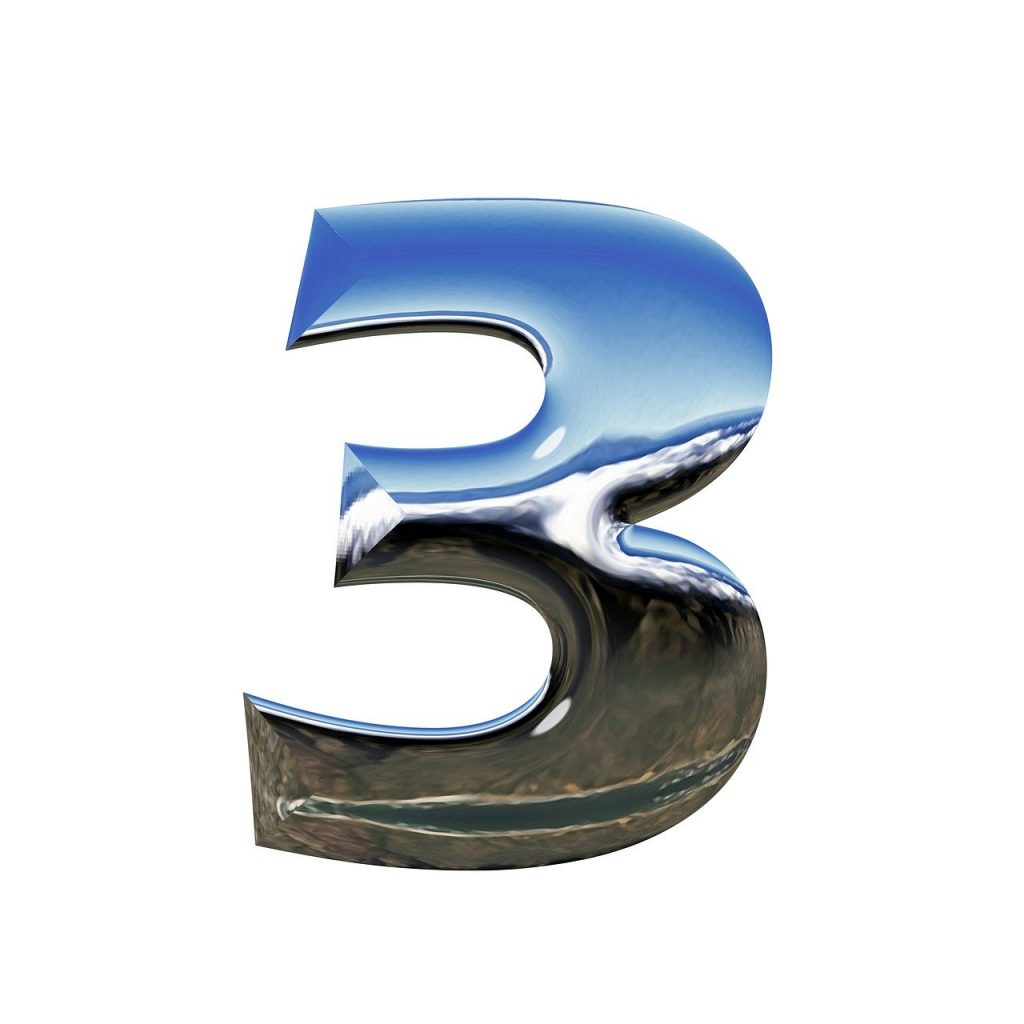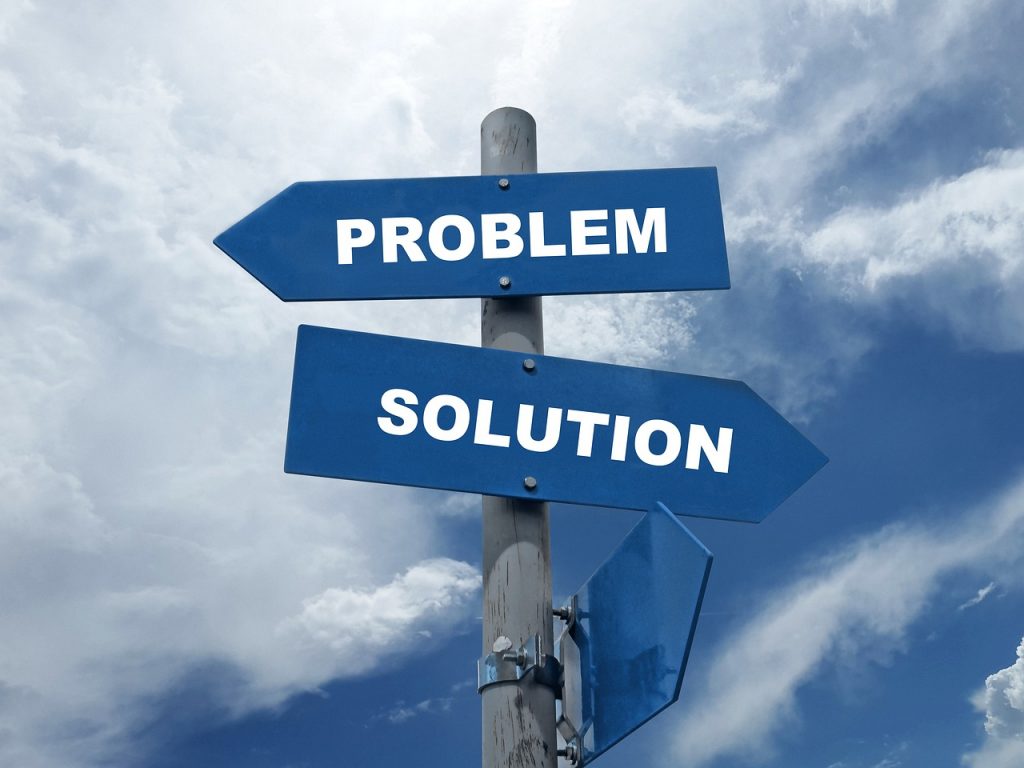 Contact us to find out how
Fully Managed by Data Recovery Experts
Get a quote or buy disaster recovery services
(Disaster Recovery Services) Managed DraaS Powered By Veeam can help you