Application and Data loss
Protect against Application and Data loss with Backup as a Service
Military Grade Encryption and Stock of Solutions
Not only is your data and apps protected in our secure fortress, we offer a stock of simple solutions to fit any need, backed by specialised recovery teams skilled in getting you back to business.
Fully managed, Veeam-powered solution that protects against data loss and downtime
Tailored, fully-managed, Veeam-powered solution to bring your business back from any disaster
Server backups every 15 minutes or less with pain free recovery, even to bare metal
Protects and recovers data on laptops and desktops, no matter where they're located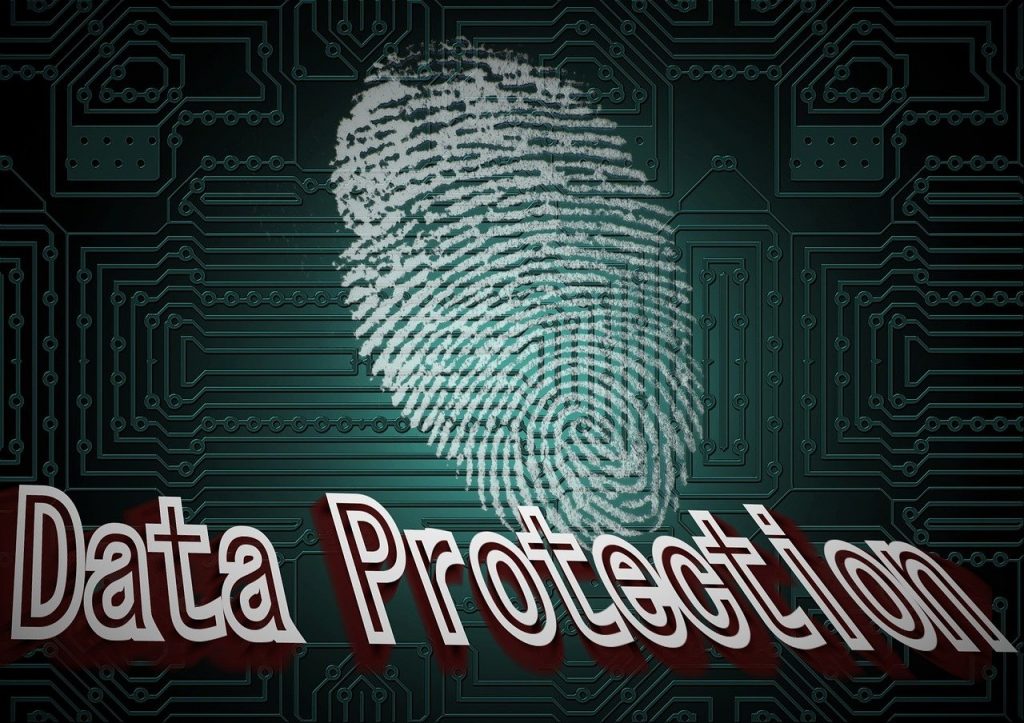 Downtime By The Numbers
Veeam wanted to get to the bottom of how much downtime costs companies so they surveyed 3,000 IT decision makers from across the globe for insight. Here's a few telling figures from the Veeam Data Protection Report 2021.
Cost of downtime to business per minute is $1,467
40% of servers suffer a power cut at least once annually
On average, power cuts last 78 minutes
The average hourly toll of downtime is $84,650
Time to protect Application and Data loss
The Best App Backup Solutions to Minimise Loss & Maximise Productivity
From Microsoft Office to SQL databases, apps make the business world go 'round. But when they go down, your business shouldn't be taken down, too. Nectar cloud provides solutions proven to quickly recover apps, data, files and access, enabling you to minimise downtime and data loss, while maximising productivity.
Protect against Application and Data loss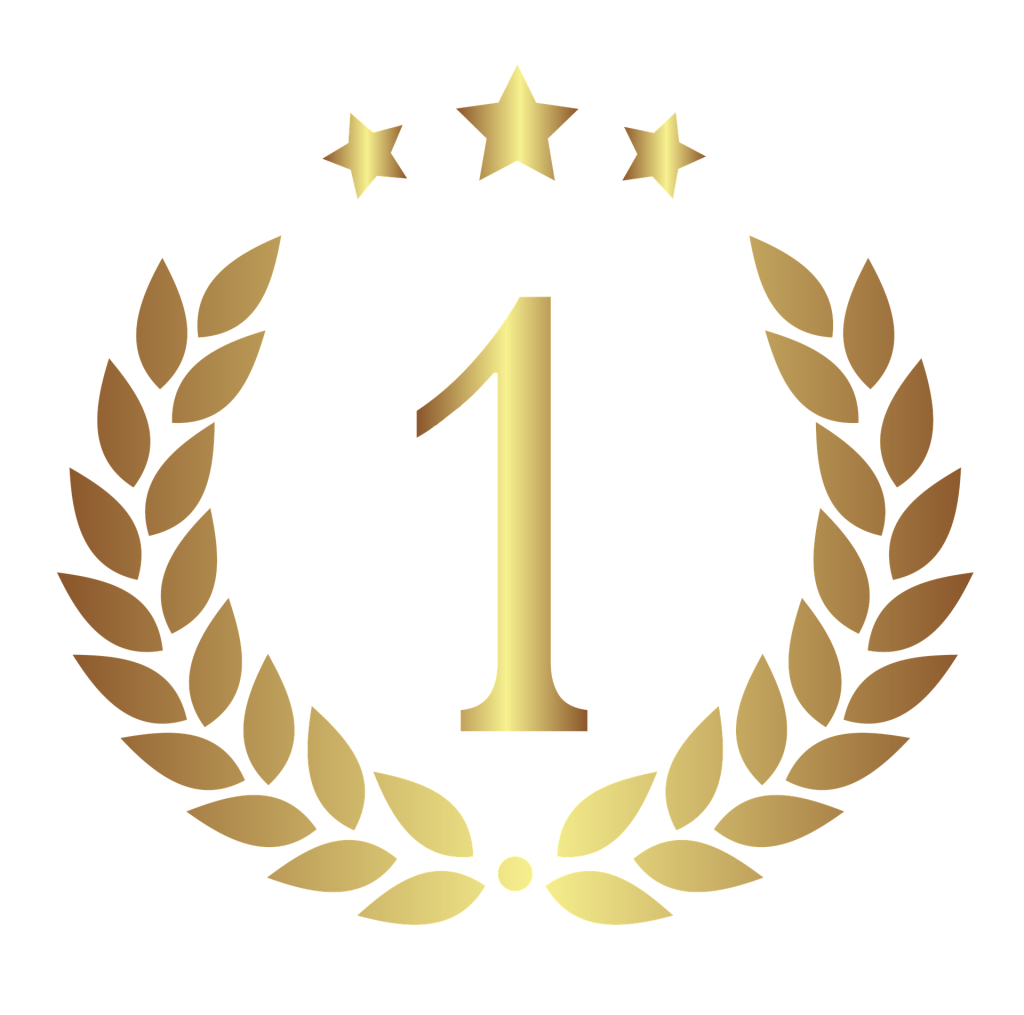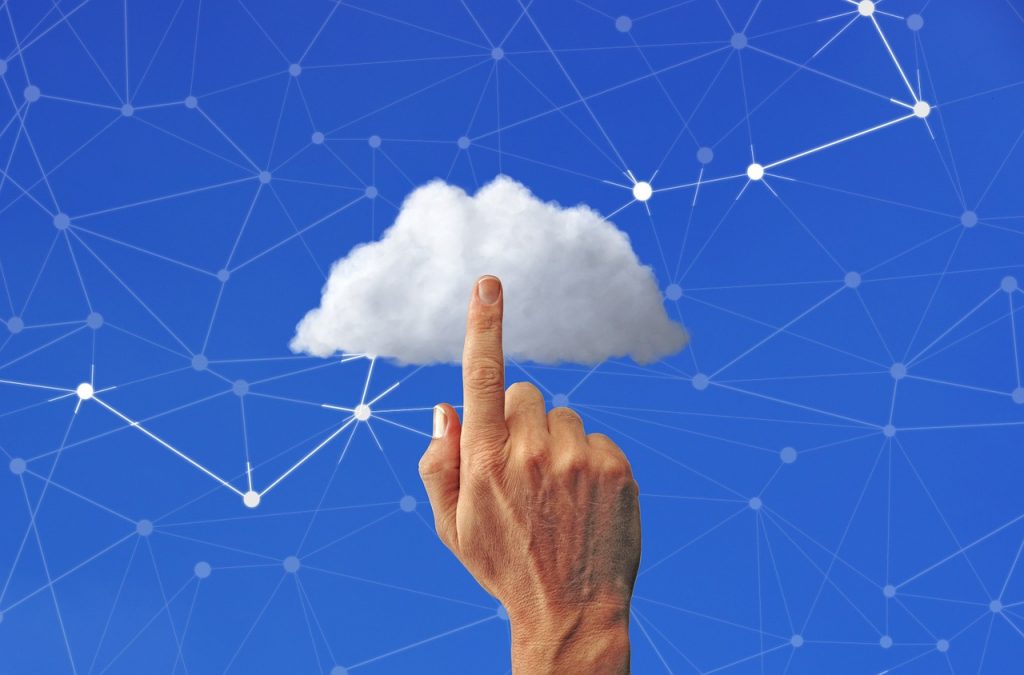 Protect against Application and Data loss
Their Cloud, Your Data. Microsoft 365 Cloud-To-Cloud Backup, Powered By
Proliferation of data to private and public clouds is a rising data protection challenge. Nectar Cloud's Veeam-Powered cloud backup solution for Microsoft 365 reduces risk and addresses unrecognised dangers through simple, secure and effective protection for critical corporate Exchange, OneDrive and SharePoint data
Application and Data loss
Now you know the Service find out more about the product SaaS Recovery powered by Veeam