Corporate Cloud Data Backup
Managed BaaS powered By Veeam that Safeguards Your Data, Protect Your Business Managed Cloud Backup as a Service, Powered By Ransomware, security exploits and compliance violations are digital threats you can securely mitigate with a data protection strategy. Nectar Cloud's Veeam-Powered Cloud Backup solution reduces risk and makes data protection simple and effective, with our Cloud Data Backup, Buy Cloud Data Backup and keep your data safe, with our Corporate Cloud Data Backup
Nectar Cloud's BaaS powered by Veeam offers the best of all worlds, whether you're a small office or mid-sized enterprise. It brings together cutting edge technology with industry-leading management, removing the complexity of backup and recovery for any sized business. Buy Cloud Data Backup from Nectar Cloud and be assured your data is protected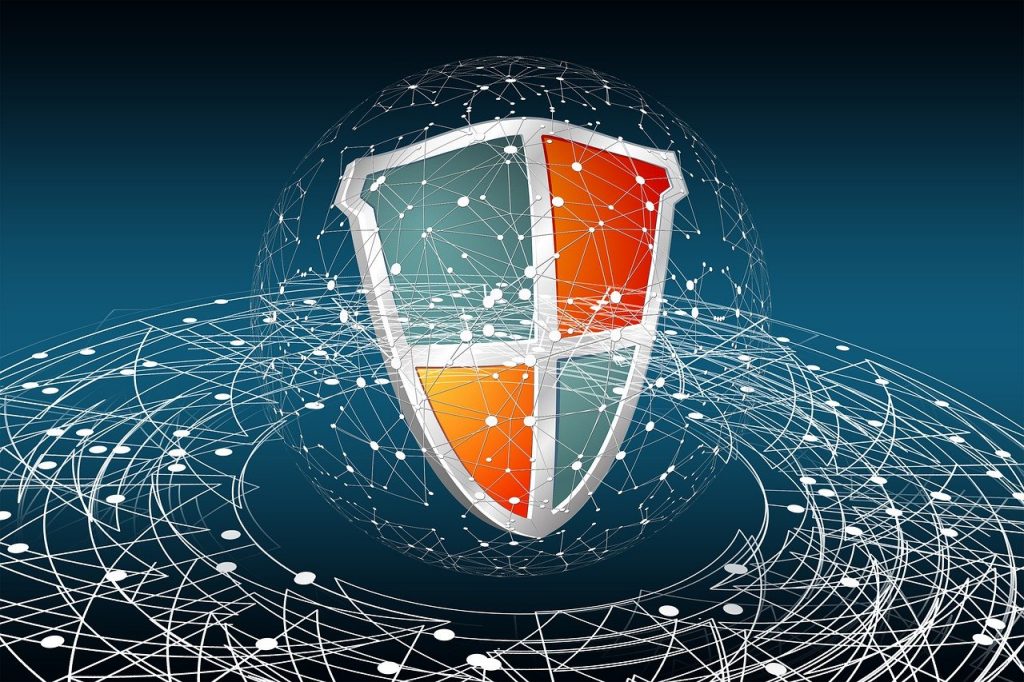 Corporate Cloud Data Backup
Cloud Data Protection
Backups are securely stored in our own, locked down cloud
Application, System and Data-Level Backups
Whether you need to recover a single Office file or an entire virtual machine, CyberFortress has you covered
Anytime, Anywhere Recovery
If you need to recover to a completely different site at 2am, that's not a problem for CyberFortress
Recovery Point and Time Objectives of Less than 15 Minutes
For data that cannot tolerate data loss or downtime, CyberFortress can provide the low RPOs and RTOs you require
Corporate Cloud Data Backup
Airlift Seed Drive
Quick and simple seeding system for
transporting data for large and small dataset with
secure, round-trip overnight shipping included.
Recovery Testing
Recover fully, with confidence. Built-in disaster
recovery testing is serviced by recovery experts
and included with premium cloud backup.
Object Storage
Achieve cost-alignment of long-term
retention for large amounts of data with
integrated archive tier storage.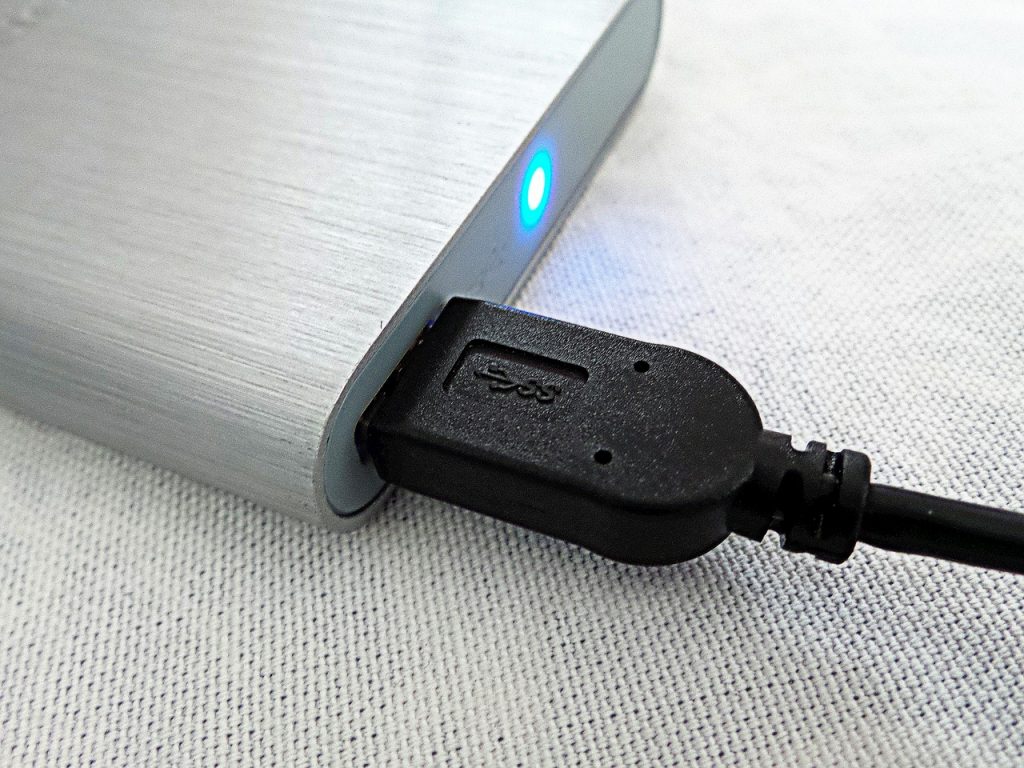 Secure Cloud Data Backup using Veeam
Flexible
Dynamically allocated cloud storage based
on real-time data performance needs.
Managed
Run your business, not your backups. Our
experts monitor, manage and remediate
problematic backup jobs and run day-to-day
protection for radically improved success.
Hyper-Secure
End-to-end encryption is table stakes in today's
digital world. Our security-rich environment is the
next evolution for physical and logical security.
Corporate Cloud Data Backup
Tailored
Services designed to meet a variety of
business needs. Choose the best fit with
hyper-availability, recovery and cost in mind.
Visibility
Online portal for complete visibility
and control with intelligent alerting and
management insights.
Personal
Access to a live human for quick
problem resolution, 24x7x365 with
credentialed Veeam experts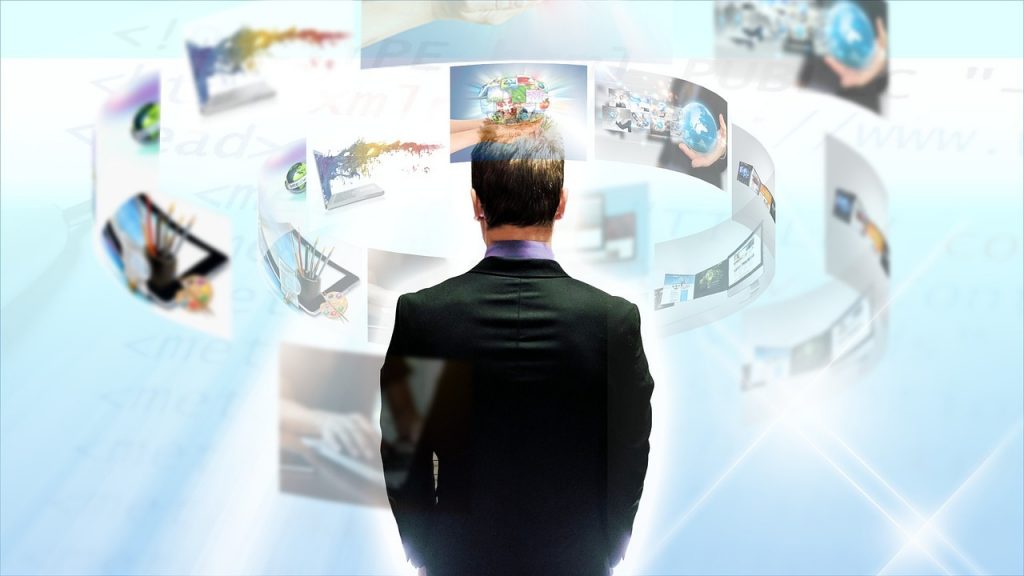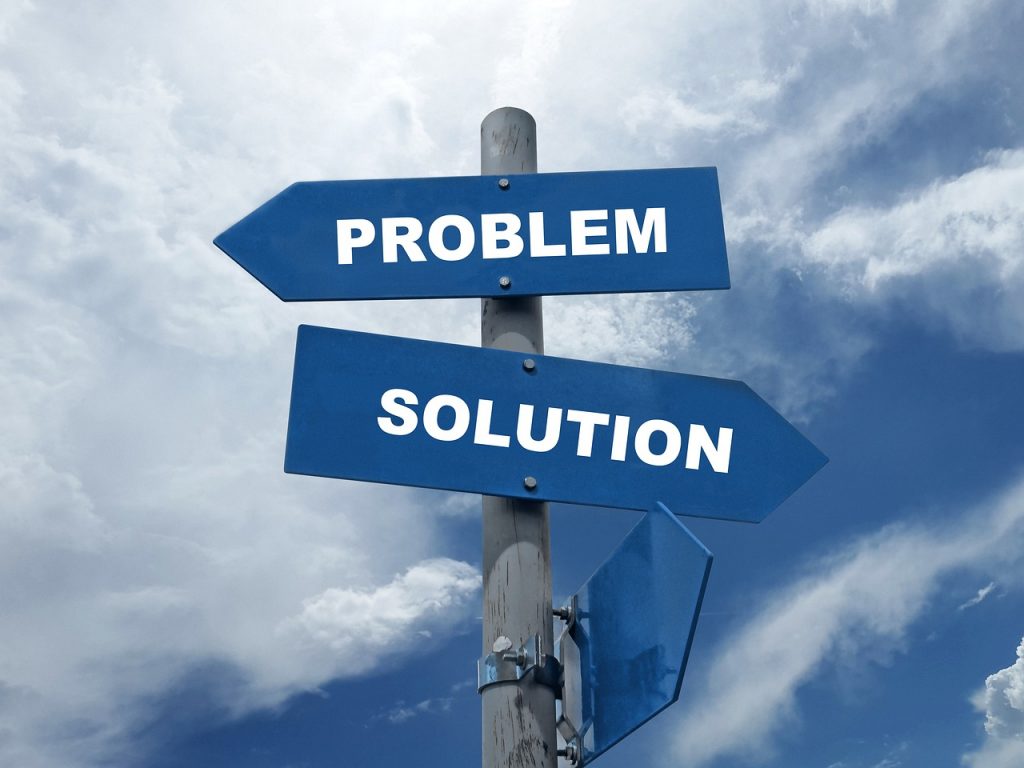 Buy Cloud Data Backup or get a quote
Ask us how can Nectar Cloud can recover your data when it matters most
'We Will Back You Up;