No how much data you have Managed BaaS Using Ahsay means your data is safe with our Cloud Data Backup Services. Data is your business, and you don't have the time or expertise to manage a complex data backup solution. With Nectar Cloud Backup as a Service, all your data is protected by an easy-to-use solution that enables fast, simple recovery. Plus, it's all backed by Nectar Cloud experts to ensure backup and recovery takes place without a hitch. Ensures Data Availability with a Simple, Powerful, Fully Managed Solution Cloud data Backup, Offsite data backup means there is always a copy of your data in the cloud
Fully managed
Completely managed from deployment and backup scheduling to rapid recovery
Simple to Use
The solution is so easy to manage, you can choose to restore data on your own if you wish
Personal support
Access to a live human being for quick problem resolution 24×7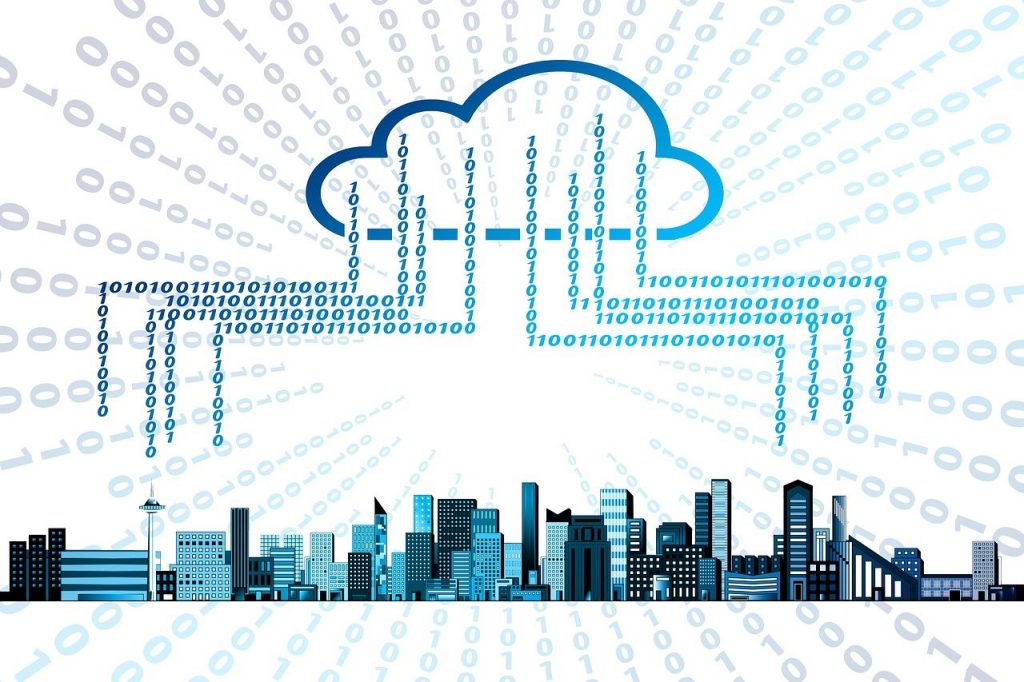 Comprehensive Protection with Rapid Recovery with our Cloud Data Backup Services
No matter what OS you're running — Linux, MacOS or Windows — Nectar Cloud Backup as a Service, Powered by Ahsay has your back. Apps, data, files, we cover it all. And Ahsay is fast — 30% faster than its closest competing solution — so you can get back to business quickly.
Managed BaaS Using Ahsay
Perfect for SMBs
You don't want a complicated data protection solution. We make it easy to back up and recover your data. Our experts can do it for you, or, if you prefer, you can do it yourself, it's so simple.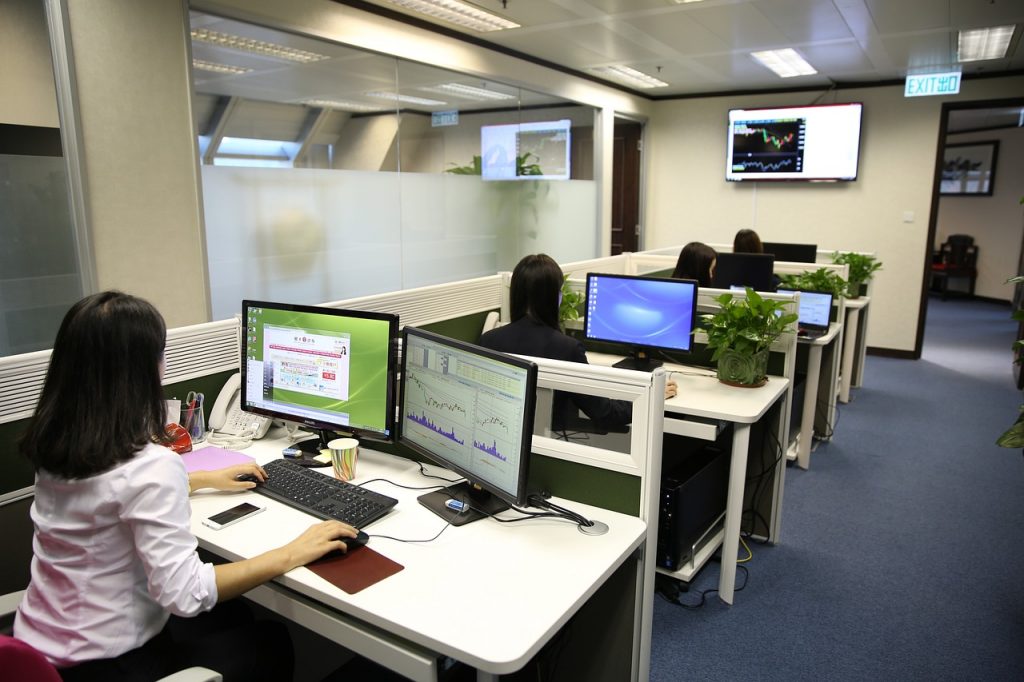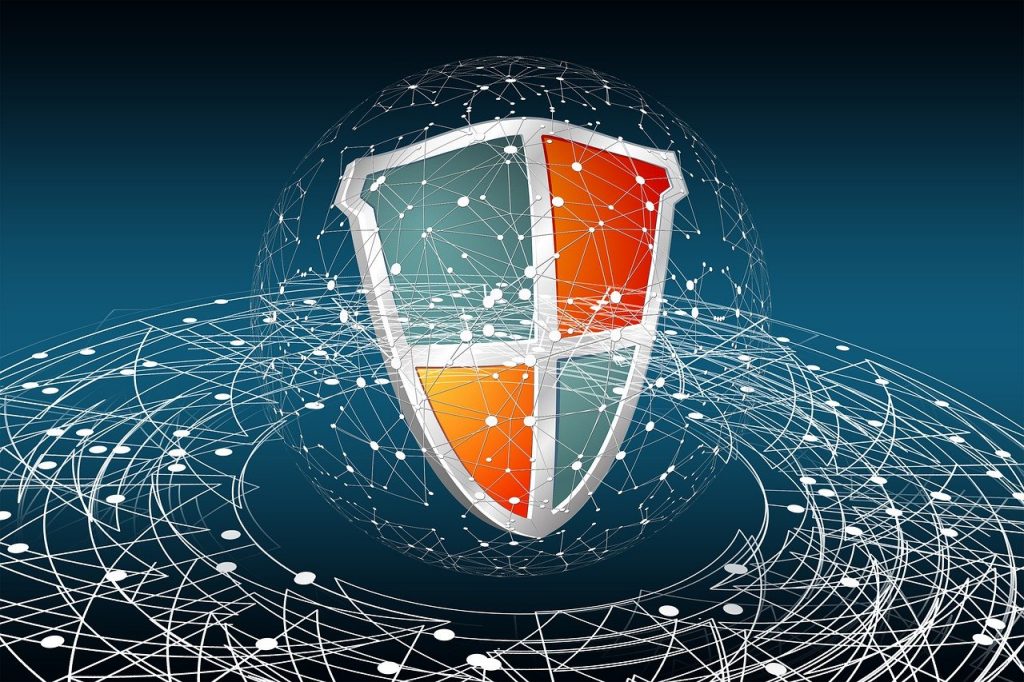 Safe and Secure with Cloud data Backup Services
We automatically backup your business data to our secure, offsite data centers using AES-256 encryption, where they remain for long-term safekeeping, regulatory compliance and immediate retrieval anytime
Managed BaaS Using Ahsay
.
90 days Data Retention (can be longer period)
Automatic Schedule
Encryption in transit and rest
Support MAC, PC and Linux
Backup Reports
Free Installation
24 / 7 support
ISO 27001 certified accredited data backup service
Mirrored to 2 separate data sites. Both Tier 4
Incremental and Differential backup
Ahsay for small to medium sized data volumes
30% Faster
Offsite data backup
Cloud data Backup
Managed BaaS Using Ahsay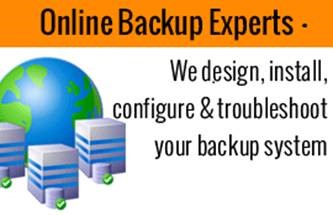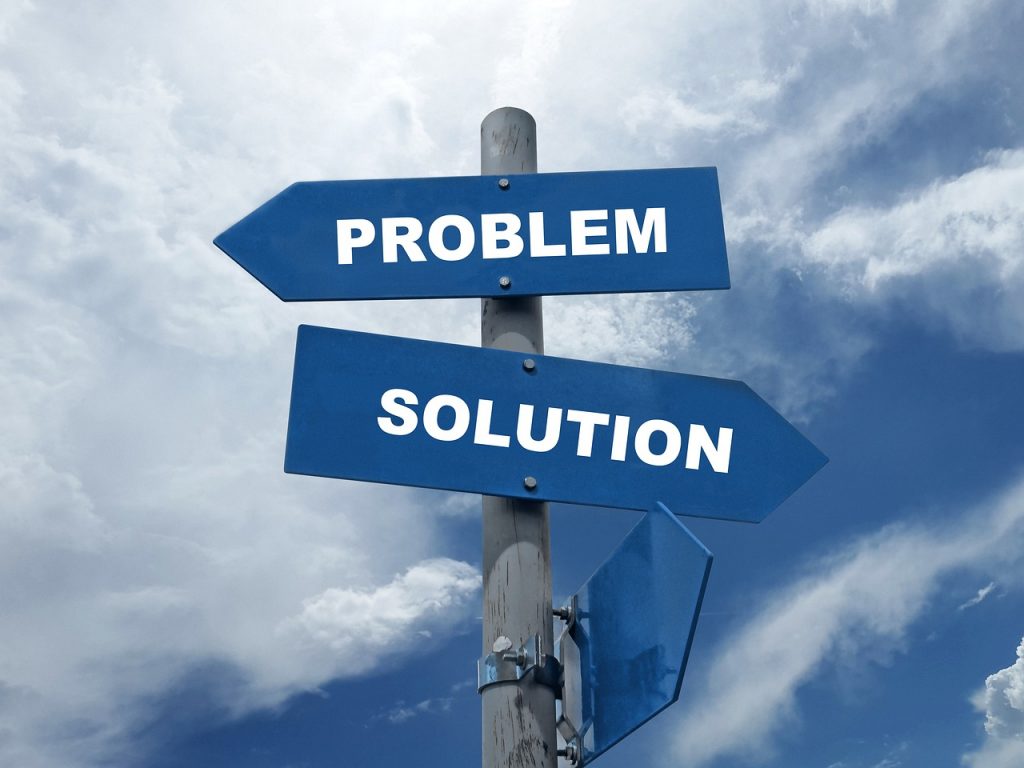 Cloud data Backup Services
Too many people wait until disaster strikes before they think about a backup. Nectar Cloud solutions are an excellent way of protecting against viruses attacks, deteriorating hard disks, disasters and human errors. If it would not be cost effective or even possible to re-enter lost data, then you MUST have a backup strategy.
As we say at Nectar Cloud:
'We will Back you up'