Transfer my Number
Transfer my Number means transferring your virtual telephone number from your existing supplier to Talk Numbers, We can Port
03 Numbers: 0300, 0330, 0333, 0345
01 / 02 Numbers: Towns and Cities of the UK
08 Number: 0800, 0844, 0843 0870, 0871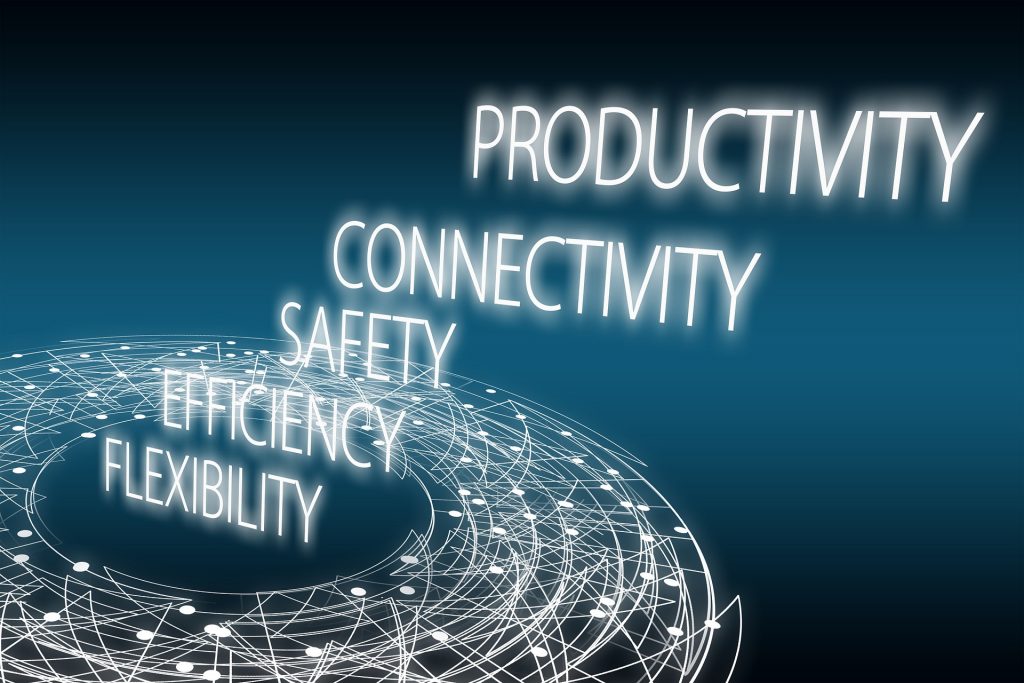 Why Transfer your number to Talk Numbers
Reduce your bills:  Reduce your costs, either call charges or rentals.
Customer service:  Improved customer service.
Billing: Improved visibility, reports and statistics.
Better Intelligence: Access to a wide range of advanced cloud based intelligence
Higher Rebates: Improved payouts on your 0843 / 0844 / 0845 / 0844 / 0870 / 0871 / 0872
Poor service from your current provider.
Save Money by moving to a new provider
Consolidation of services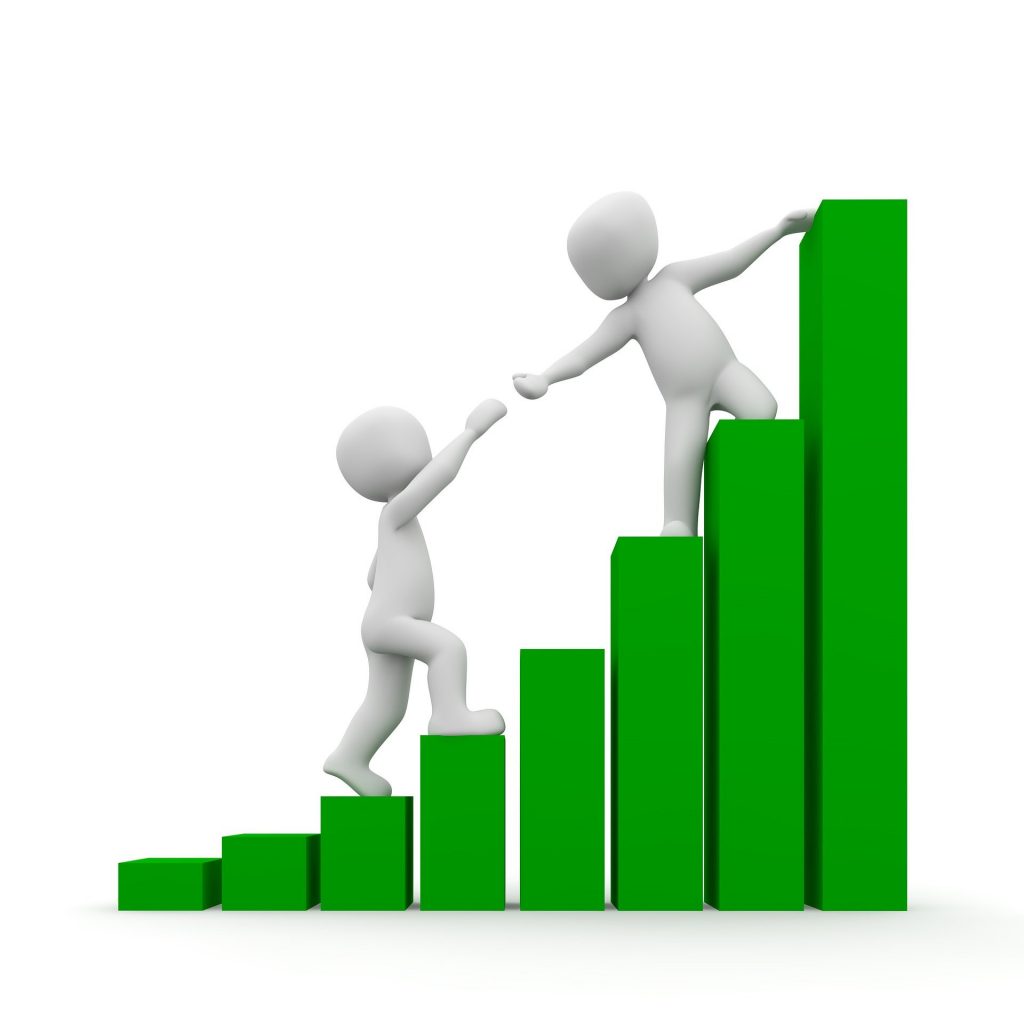 Why should I Transfer my number to Talk Numbers?
Our customer service is focused on you
No porting fees
No excess porting charge when running the number
UK based customer service
Wide range of intelligence
Benefit now from Talk Numbers competitive rates.
Talk Numbers work with tier 1 partner networks.
Porting takes approximately 5 to 14 working days
No Loss of service
Ofcom Regulated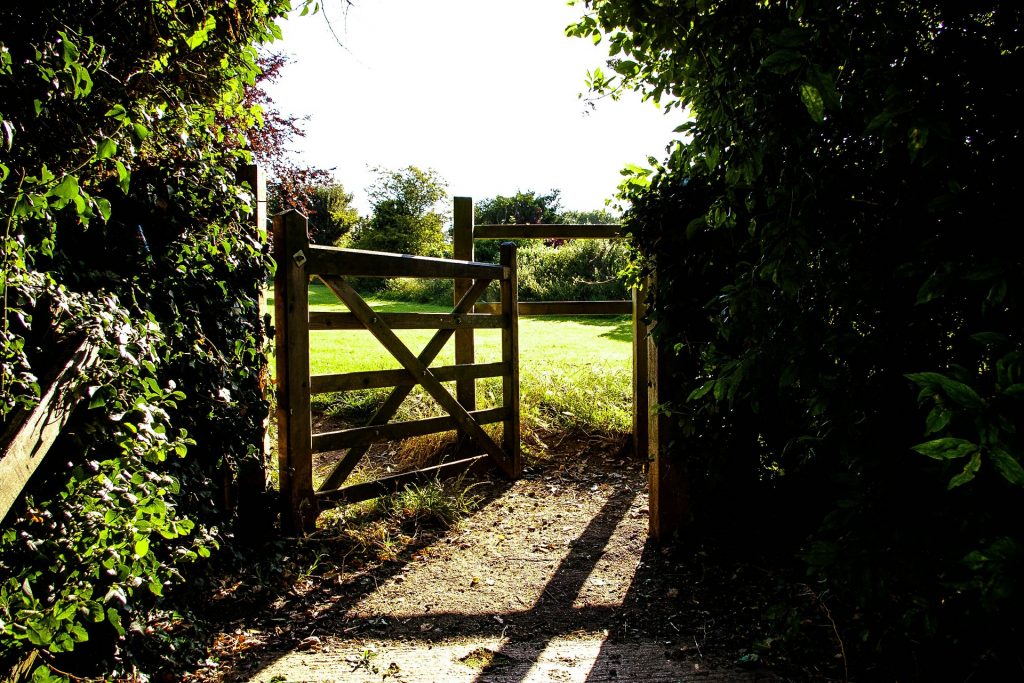 The Grass is definitely Greener on our side of the fence!
If you would like to port my number to Talk Numbers Please use the links below – It really would be great to have you on board!

Or call us on 03 300 300 900 – and we will run you through the process – We are here to help you
Once you are a client, we can add cloud services to your number.
Make sure you never miss a call. After all, without customers, where would your business be.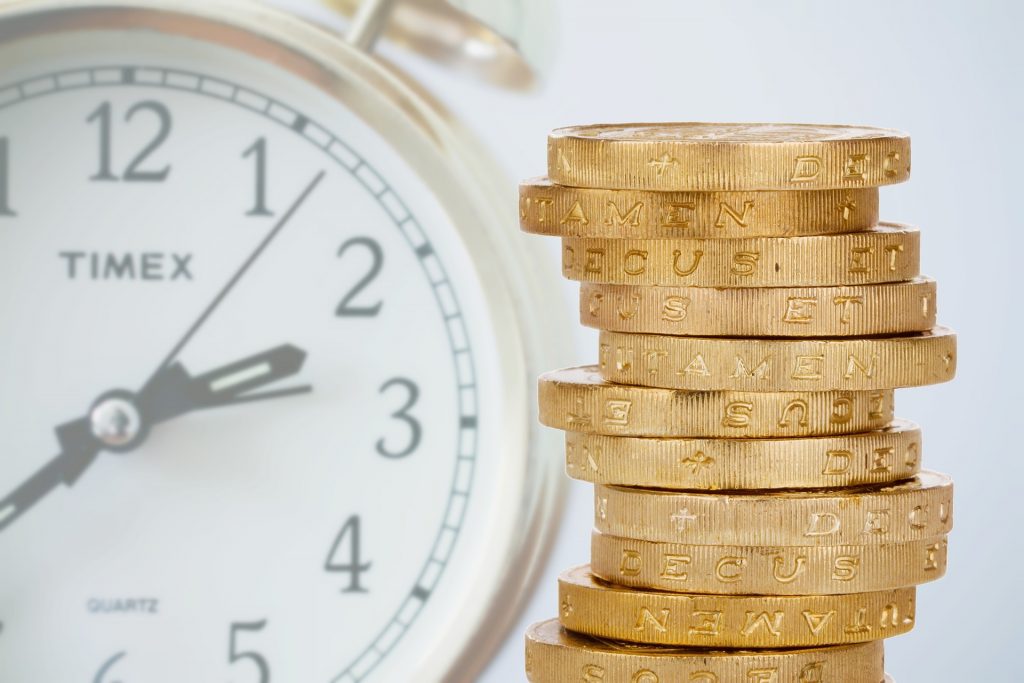 No time like the now to Transfer your number to us!
Dont wait for tomorrow what you can do today
If ready – please fill in the form below
We will then email the right documents for the port to proceed
Welcome Aboard!
If your ready to Transfer your number to Talk Numbers please fill in the details below or contact us